Posted on
MCHS Eagles Split Games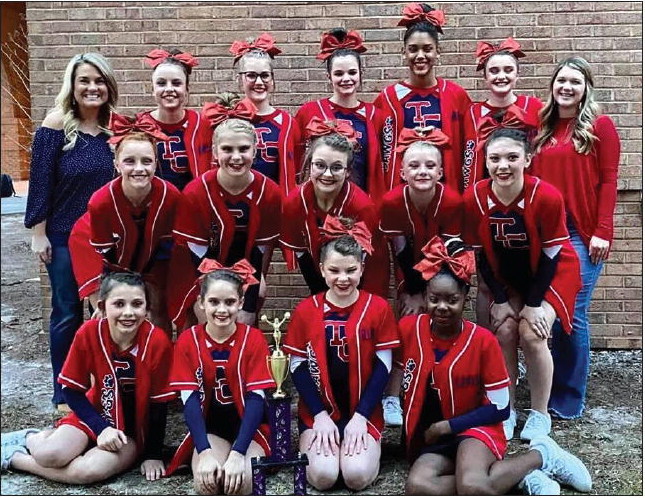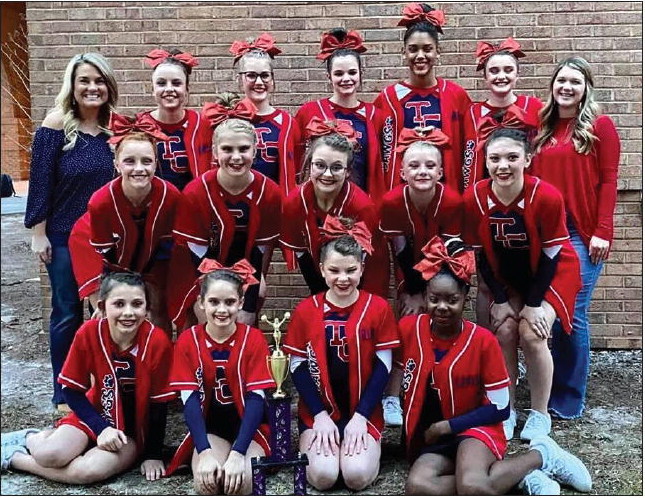 The Lady Eagles of Montgomery County picked up three wins last week while the boys dropped two games. On Tuesday MCHS was in Wrightsville at Johnson County, then on Friday they were at Dooly County. The Lady Eagles also got a forfeit win over Wheeler County.
Girls vs. Johnson
MCHS pulled ahead early and led 22-12 at the end of the first. They pushed that lead to 38-21 by the end of the half.
In the third the Lady Eagles continued to pull away as they held a 51-26 lead. MCHS got the win 71-38 over the Lady Trojans.
Boys vs. Johnson
It was a close game for the Eagles, but they came up just short to the Trojans. The Eagles fell by just two points, 52- 50.
Girls vs. Dooly The Lady Eagles kept the wins coming as they defeated Dooly County on Friday. Dooly held the early lead, 10-7, at the end of the first, but the Lady Eagles outscored the Lady Bobcats 17-6 in the second to lead 24-16.
In the third they extended that lead to 38-21 and they took the win, 51-32. MCHS was led by Marley Bell with 15 points, Makyla Bell added 14, and Amire Banks scored 11 in the win.
Boys vs. Dooly
The boys had a tough time with the Bobcats and fell to the Region foe 78- 46. The Lady Eagles are now 12-5 on the year and are 9-4 in the Region while the boys are 8-11 and 5-8 in Region. This week they will wrap up the regular season. On Tuesday after presstime they faced Johnson County. On Thursday MCHS will host Wilcox Countyat 6:00 p.m. and they will end the regular season on Friday at home against Treutlen at 6:00 p. m.
TCMS Cheer – The Toombs County Middle School competition cheerleaders competed at Ebenezer Middle School Thursday night in the Region Meet. They competed against Screven Middle School and won the 2021 Southeast Georgia Region title. (L to R, Front): Anzley Bryant, Lynzie Dasher, Ella Kate Adams, LayAsia Johnson; (Middle): Janee Johnson, Abby McLendon, Jaycie Willett, Alyssa Fulmer, Marlaina Herndon; (Back): Coach Caroline Coursey, Amy Kelley, Aubrey Gay, Kensley Davis, Arianna Hill, Randi Rollins, and Coach Emma Lucke.