Posted on
Indians Swim At State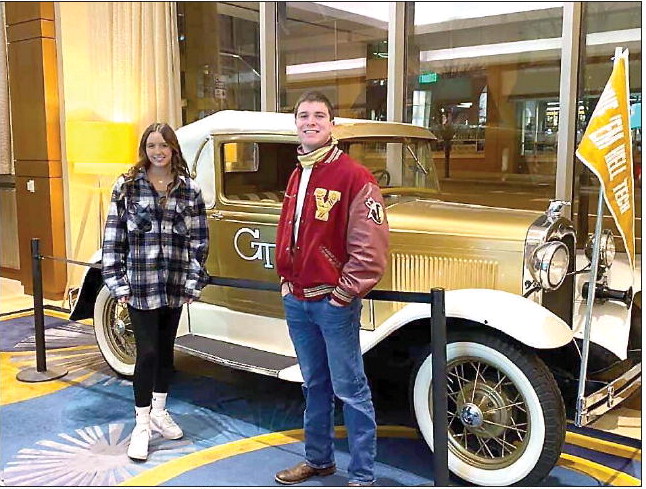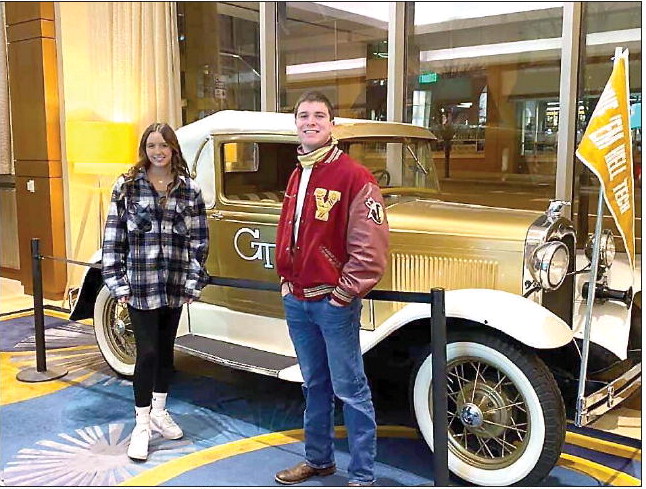 Swimming against competition from three classifications (A, AA & AAA), which included private schools, Vidalia High School's Jackson Crawley and Conley Brown made a good showing last Thursday at the GHSA State Swim Meet held at Georgia Tech. Crawley, a senior swimming in his last high school event, had a great night, finishing 10th in the 50m Freestyle and 11th in the 100m Freestyle. His 50m time was the 2nd best among AA teams and Public Schools competing in the division. His 100m time of 50.57 was a personal best and was the best time in AA and the 2nd best time among Public Schools in the division.
Junior Conley Brown placed 19th in the 50m, the 2nd best in AA, and the 8th best time among public schools in the division.
Crawley (3yrs) and Brown (2yrs) are part of the VHS Swim Team, which is coached by Rob Hilton, and for the past several weeks has been a team without a home. Because of a broken heater in the pool at Meadows Wellness Center, the team has become nomads, traveling to Statesboro when possible, but for the most part, having to settle for dry land workouts.
And Vidalia Athletic director Tommy Dalley says that put them at a disadvantage, "Most, if not all of these teams that we compete against have a pool of their own with some having a full-blown Aquatics Center. So, when you look at Jackson and Conley's finish, it speaks volumes about what kind of competitors they are, and we are so proud of them."