Posted on
War, and retired as a ….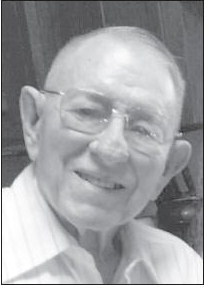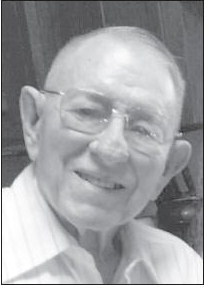 War, and retired as a Master Sergeant in 1969 after 25 years of service. He moved to Wildwood Lake in Johnson County and worked with the Gillis's for 16 years, and lived in Scott since 1987. He was a member of Harmony Masonic Lodge #405 in Soperton. He was preceded in death by his parents, John Lee Burns and Nettie Phillips Burns; and 3 brothers, Phillip Burns, Julius Burns and Pierce Burns.
Survivors include his wife of 68 years, Lieselotta Burns of Scott; 1 brother, Clement Burns of Dublin; and several nieces and nephews.
A graveside funeral service was held on Monday, February 1, 2021, at 12:00 noon, at Pinecrest Cemetery, with Pastor B.L. Horne officiating.
In lieu of flowers, memorial contributions may be made to the Scottish Rite Children's Hospital by visiting their website at choa.org.
Ronald V. Hall
FUNERAL HOME
'Memories, of a Lifetime of Love'
of World War II, serving in the European Theater, the Korean War, Vietnam
Mr. Herbert Burns
Mr. Herbert E. Burns, (USAR) age 94, of Scott, died on Saturday, January 30, 2021, in Fairview Park Hospital in Dublin after a brief illness. Mr. Burns was a native of Toombs County, where he lived until he joined the U.S. Army. He was a veteran