Posted on
Thompson Era Ends At VHS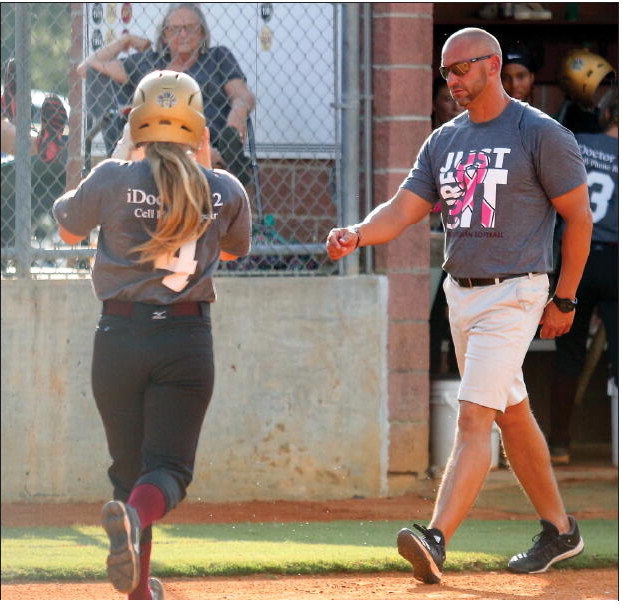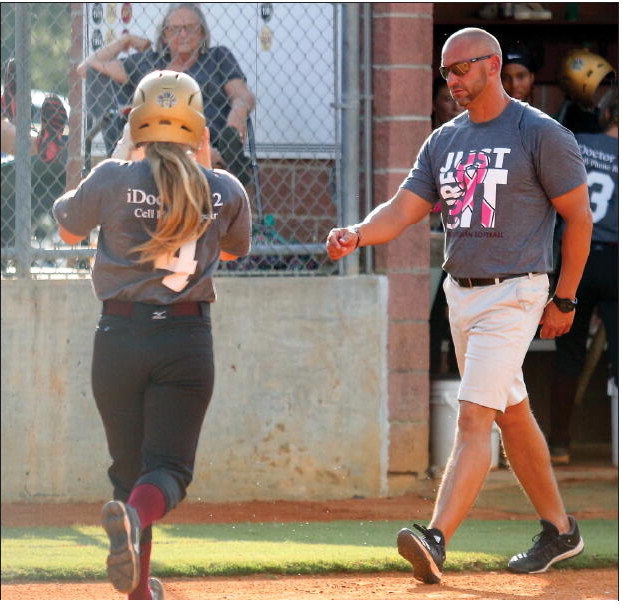 Vidalia High School Head Softball Coach Brad Thompson has resigned from his position as Head Coach of the Lady Indians.
In a letter of resignation to Vidalia Principal John Sharpe, Thompson said that being a Head Coach, 'Takes an incredible amount of energy to compete at an ELITE level,' and 'I believe it is time to focus on some other things.' Saying it was 'one of the most difficult decisions of his life,' Thompson expressed gratitude to the administration, coaches, players, and community for their support over the past 16 years.
'I have been fortunate and very appreciative to work with such a supportive administration, great coaches, and very exceptional and dedicated student- athletes.
'I will always be grateful to Vidalia High School, as well as the community of Vidalia, for the support over these 16 years and, more importantly, for the opportunity I had to serve our youth.'
Thompson, who took the Lady Indians to the State Tournament every year but one during his 16 years, finished his tenure with a record of 387-155. His record includes 13 Sweet 16 appearances, 8 quarterfinal appearances, and 4 Final Four appearances, where the Lady Indians finished 3rd two times and 2nd twice. Thompson also garnered two Class AA Coach of the Year awards and five Region Coach of the Year awards.
Vidalia Principal John Sharpe said that he is grateful to Thompson for his hard work and dedication to the program, 'Coach Thompson helped build an elite softball program at Vidalia High School. His record speaks for itself. We are grateful for his years of service and know he has the program at a great place.'
Vidalia Athletic Director Tommy Dalley also gave Thompson high marks for his years of service at VHS. 'Brad has been a tremendous asset for Vidalia and has done an outstanding job in building a softball program that competes at the highest level year in and year out. Our softball players understand the work and effort that has to go into competing at a championship level, and that is a credit to him and the way he went about coaching them up. We wish him the best as he closes this chapter and begins a new one.'