Posted on
Mr. Wilbur Glenn Heath, age ….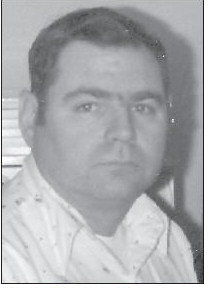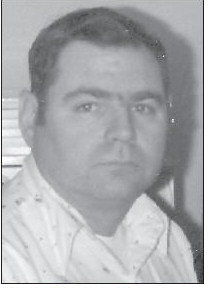 Mr. Wilbur Glenn Heath, age 74, of Hazlehurst, died on Thursday, January 27, 2021, at Serenity Hospice Place in Dublin after an extended illness.
Mr. Heath was a native of Dickson County, TN, and lived all his life in Jeff Davis County. He worked as an assistant manager and engineer for WVOH and retired after 40 years. He was a U.S. Air Force veteran and a member of Eureka Baptist Church in Hazlehurst. He was preceded in death by his parents, Gordon W. Heath and Bonnie Williams Heath. Survivors include his wife of 45 years, Brenda Bradshaw Heath; 4 children, Kristy Heath, Jimmy Heath and wife Ashley, all of Alamo, Angie Heath O'Neal and husband Joey of Alston, and Kevin Heath of Hazlehurst; 2 brothers Billy W. Heath and wife Debbie of Waycross, Tommy L. Heath and wife Melissa of Warner Robins; 1 sister, Sue Berry and husband Phil of Tennille; 9 grandchildren; and 1 greatgrandson.
The graveside funeral service was held on Saturday, January 30, 2021, at 4:00 p.m., at Pinecrest Cemetery in Vidalia, with Pastor Bobby Thompson officiating. Pallbearers were Kyle Wiggins, Jordan McFadden, Brandon Lewis, Brent Lewis, Jason Taylor and Trevor Gibbs. In lieu of flowers, memorial contributions may be made to the charity of your choice.
Ronald V. Hall
FUNERAL HOME
'Memories, of a Lifetime of Love'
Mr. Wilbur Heath