Posted on
Mr. Joseph Harvey (J.H.) Brand, ….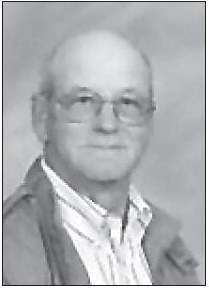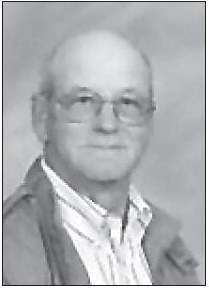 Mr. Joseph Harvey (J.H.) Brand, age 82, died on January 26, 2021, following a brief illness.
Mr. Brand was born in Montezuma and lived in the Toombs and Tattnall County area for the last 40 years. He was preceded in death by his parents, Nathan C. and Myrtle Brand.
Survivors include 3 sons, Allen (Candace) Brand, Augusta, Michael (Kelly) Brand, Vidalia, and William "Bill" (Bridgette) Brand, Lyons; 1 sister, Wanda Brand, Vidalia; 9 grandchildren; 8 greatgrandchildren; and several nieces and nephews.
The family will have a private ceremony honoring his life.
In lieu of flowers, donations may be made to the church or charity of your choice.
Low Country Cremation and Burial was in charge of arrangements.
Mr. Joseph Brand