Posted on
RTCA Celebrates 100 Days of School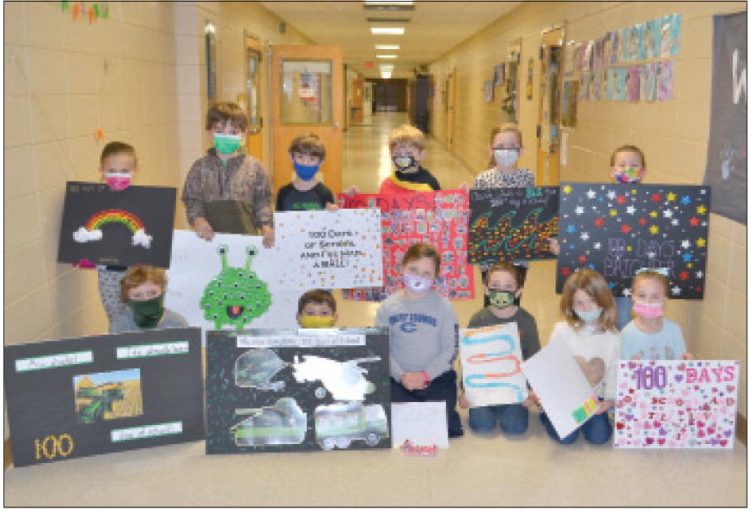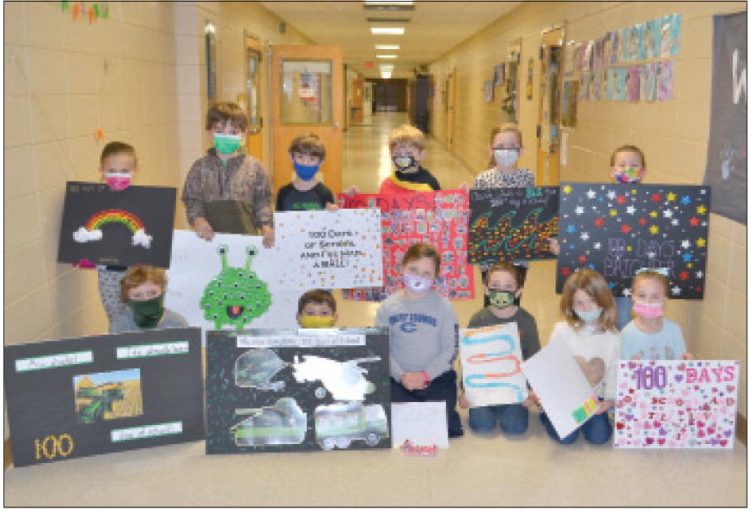 Robert Toombs Christian Academy celebrated their 100th day of school on January 21, 2021. Kindergarten students celebrated the day by dressing up as old men and women and also made a poster with 100 items of their choice. First grade students arrived at school with their poster of 100 items as well and presented their posters in their math class.

KINDERGARTEN — L to R: Emery Macker, Lily Vendl, Braelyn Thomas, and Tessa Smith.


KINDERGARTEN — L to R: John Martinez, Vada Collins, Bryleigh Bailey, Joshua O'Neal, Emma Phillips, Thom Vendl, and Brynn Baker.


Virtual Kindergarten Student Knox SmithKindergarten — L to R: Lakelynn Johnson, Sophia Pye, Collin Dunham, Kendall Hammonds, and Romeo Paez.