Posted on
Jarrell, Horton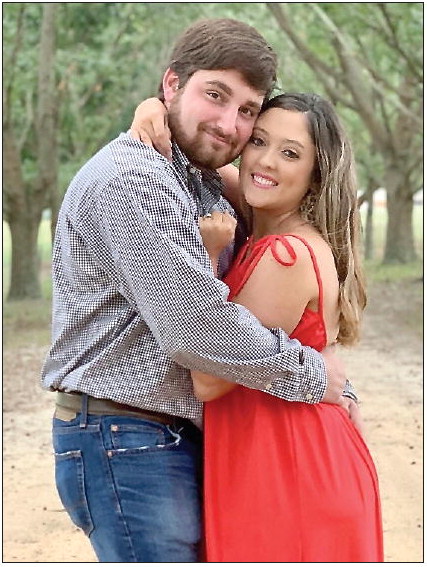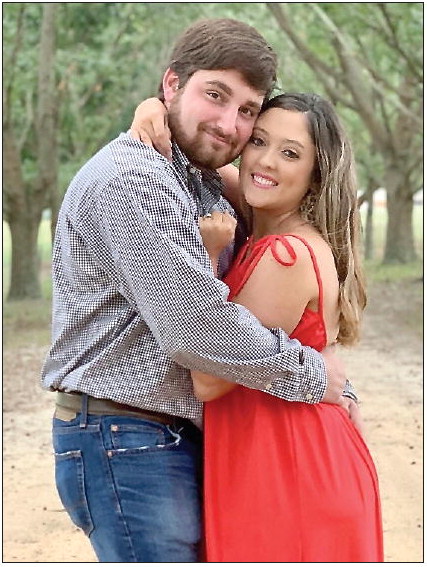 Garrett and Sharon Jarrell of Metter announce the engagement and forthcoming marriage of their daughter, Kylie Ann Jarrell, to Blake Leon Horton of Metter, son of Melanie Coxwell of Vidalia. The bride-elect is the maternal granddaughter of Dean and Annie Jean Crooms of Metter. Her paternal grandparents are Wanda Finnerty of Metter and the late Randall Jarrell, and Shirley Sikes of Metter.
Miss Jarrell attended Southeastern Technical College and is currently employed with State Farm in Metter as an insurance agent.
The groom-elect is the maternal grandson of Angela Askew of Uvalda. He is the great-grandson of Cornelia Ford of Uvalda and the late Earnie Ford.
Mr. Horton is a graduate of Coastal Pines of Waycross with a Forestry degree. He is currently employed with Davis Heating and Air in Metter.
The wedding is planned for Saturday, March 6, 2021, at 5:00 p.m., at The Gathering Place of Lyons. All friends and relatives are invited to attend.