Posted on
Pineland Scholarship Applications Now Available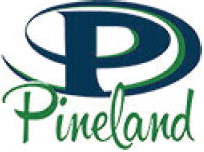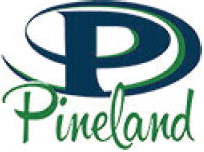 The Foundation for Rural Service (FRS), in cooperation with NTCA – The Rural Broadband Association, seeks to sustain and enhance the quality of life throughout Rural America by advancing an understanding of rural telecommunications issues. Since its establishment in 1984, furthering the education of rural youth is one of the foundation's primary focuses. Pineland Telephone Cooperative, Inc. is a member of NTCA and is proud to support FRS in this worthy endeavor. This year's application process is completely online. All schools in the Pineland service area will receive notification of the scholarship award application. Additionally, the application link can be found on the Pineland website – www. pineland.net – under News. The online application process and all associated documents must be finalized and uploaded no later than March 5, 2021.
Should a student residing and attending school in the Pineland service area be selected to receive one of the $2,000 scholarships, Pineland will contribute an additional $500, bringing the total one-time scholarship award to $2,500. In addition to the FRS general scholarships, students may be eligible for one the following named scholarships; JSI Staurulakis Family Scholarship, TMS Scholarship, Everett Kneece Scholarship, Roger Alan Cox Memorial Scholarship, Good Neighbor Scholarship, or the Herbert and Isabel Bitz Memorial Scholarship.
During the online application process, students must choose the correct sponsoring company in the service area in which they are making application. Our student applicants should be sure to choose Pineland Telephone Cooperative, Inc. (11539). Please contact the Pineland office at (912) 685-2121 during regular business hours or via email at [email protected] with any questions.
Pineland is very excited to bring this scholarship opportunity to its local school districts and wishes all applying students the best of luck!