Posted on
Mrs. Patricia Memory Gillis, age ….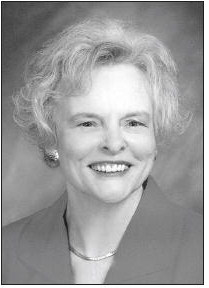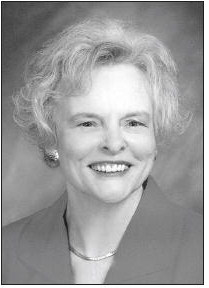 Mrs. Patricia Memory Gillis, age 88, of Vidalia, died on Saturday, January 16, 2021, at the Community Hospice House in Vidalia.
Mrs. Gillis was a native of the Kibbee Community in Montgomery County, a 1948 graduate of Kibbee High School and made Vidalia her home since 1952. She was a homemaker and a member of the First Baptist Church of Vidalia and the Winsome Sunday School Class. She was the last survivor of the Bob-In Sewing Club in Vidalia. She was preceded in death by her husband, Charles E. Gillis; her parents, James Leon Memory and Lona Mabel O'Conner Memory; and 1 sister, Theodosia Memory Webb and her husband J.G. Webb. Survivors include 4 children, Charles Patrick Gillis and wife Shirley of Tarrytown, Patrice Gillis Jordan and husband Hugh of Vidalia, John Conner Gillis and wife Denise of Dearing, and James Matthew "Jim" Gillis and wife Christi of Tarrytown; grandchildren, Lige Gillis and wife Dana, Nate Gillis and wife Carman, Patti Henry and husband Scottie, Lacey Hartley and husband Adam, Shannon Gay and wife Michelle, Kelly Gay, Charlie Jordan, Matthew Jordan, Griffin Gillis and wife Allie, Garrett Gillis and Gracen Gillis; 11 great-grandchildren; and 2 great-grandchildren to be born soon. A graveside funeral service was held on Tuesday, January 19, 2021, at 1:00 p.m., in Pinecrest Cemetery, with Rev. Don Moye officiating.
Ronald V. Hall
FUNERAL HOME
'Memories, of a Lifetime of Love'
Mrs. Patricia Gillis