Posted on
Mr. Travis Williams, Sr., age ….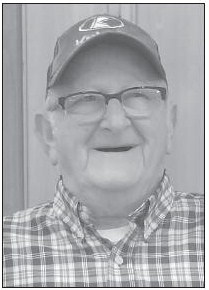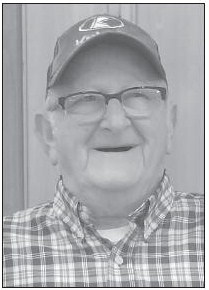 Mr. Travis Williams, Sr., age 75, of Johnson Corner, died early Monday morning, January 11, 2021, at North Florida Regional Medical Center in Gainesville, FL, after a brief illness. Travis was a native of
Jacksonville,
FL, and lived the past 45 years of his life in Johnson Corner.
He was a retired mechanic and Baptist by faith. Travis is survived by his loving wife, Susie Williams of Johnson Corner; one son, Travis (Renae) Williams, Jr., of Vidalia; three daughters, Tina (Carlo) Saleh of Lyons, Melissa ( Jon) Williams of Johnson Corner, and Brittany Williams of Johnson Corner; one brother, Tony Williams of Douglas; and two sisters, Rebecca Harden of Lyons, and Johnie Sue Miller of West Green. Thirteen grandchildren, Tyler, Rayna, Kelsi, Garrett, Courtney, Antoine, Lance, Ashton, Matthew, Bryson, Brylee, Kynslee, and Grayson; and three great-grandchildren, Tuck, Braylen, and Bowen also survive.
A Memorial Service was held Friday, January 15, 2021, at 11:00 a.m. at Toombs County Funeral Home of Lyons. Pastor Brian Patrick, Brock Guthrie, Blake Collins, and Tammy Wilds officiated. The family received friends for visitation starting at 10:00 a.m. until the hour of service.
Mr. Travis Williams, Sr.
Full Paid Obituary