Posted on
Mr. Brian Keith Newsome, ….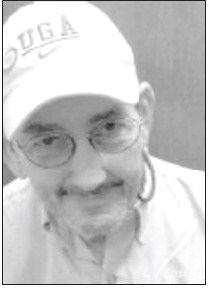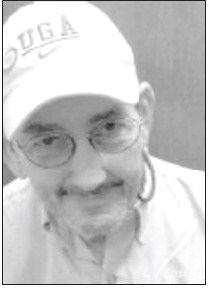 Mr. Brian Keith Newsome, age 63, of the Taylor Springs Community, died on January 4, 2021, after a difficult battle with cancer, complicated by Covid-19.
Mr. Newsome was a native of Statesboro. He graduated from Montgomery County High School in 1975 and graduated from Georgia Southwestern University with a degree in Business. He worked in the manufacturing and construction industries for over 30 years. He was preceded in death by his father, J.D. Newsome; his maternal grandparents, Sid and Kate Moxley; and his paternal grandparents, Lum and Rayna Newsome.
Survivors include his mother, Sidney Moxley Newsome; 1 brother; Dwight Newsome and wife Lawana; nieces, Heather Newsome Marks (Rob), Stacie (Jason) Randolph, Wendy (Glen) O'Neal, Shea (Vince) Butler; greatnieces, Kaylee, Ansleigh, Brantley Grace and Cierra; and many cousins.
A graveside service was held on Saturday, January 16, 2021, at 3:00 p.m., at Ruth's Chapel United Methodist Church Cemetery, with Roy Mimbs and Pastor Gaynor Ridgdill officiating.
Ronald V. Hall
FUNERAL HOME
'Memories, of a Lifetime of Love'
Mr. Brian Newsome