Posted on
Mr. Bo Payton, age 68, died on Wednesday, January 13, 2021, at Fairview Park Hospital after an extended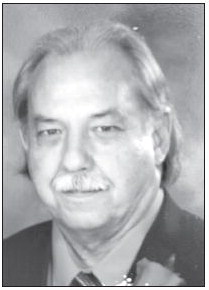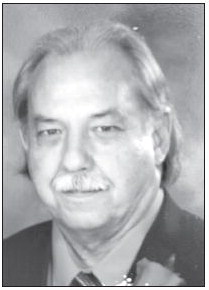 illness. Mr. Payton was born in Kibbee. He was a United States Navy veteran. In 1982 he began his career with Friendly Gus, working his way to Vice President of Operations. He was preceded in death by his parents, Walter Payton and Lizzie Blaxton Odom.
Survivors include his wife, Deborah Payton of Dublin; 2 daughters, Sheila Payton and Candace (David) Payton of Vidalia; 2 sons, Joshua Evans Payton and Benjamin Payton of Dublin; 6 sisters, Angela Walker and Evelyn Clark of Mt. Vernon, Leila Vickery of Milledgeville, Mary Moore of Glenwood, and Lynn Gilliland and Hazel Whited of Vidalia; 4 grandchildren, Harley (Corey) Rivers, Amber (Ryan) Wagnon, Kassie Rivers, and Lorelei Morrison; 3 great-grandchildren, Ryder Wilson, Sebastian Wagnon, and Emma Wagnon; and numerous nieces and nephews. A graveside memorial service was held on Saturday, January 16, 2021, at 2:00 p.m., in Dublin Memorial Gardens, with Guy Cochran and Rev. Keith Newsome officiating.
Stanley Funeral Home and Crematory/Dublin Chapel was in charge of the arrangements.
Mr. Bo Payton