Posted on
Miss Dorothy Ann Galbreath, age ….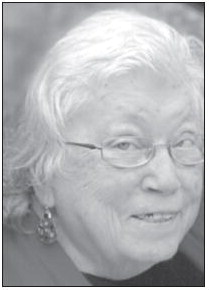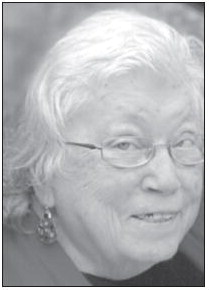 Miss Dorothy Ann Galbreath, age 69, of the Sharpespur Community, died on Friday, January 15, 2021, at Meadows Health in Vidalia after an extended illness. Miss Galbreath was a lifelong resident of Montgomery County and attended Montgomery County schools. She was Baptist by faith. She was preceded in death by her father, George Wilson Galbreath; her grandparents, Alma Lu Farmer Maddox and Homer Lee Maddox; 2 brothers, Billy Franklin Galbreath and Gary Lee Galbreath; 2 uncles, Eugene Maddox and J.C. Maddox; and 1 sister-inlaw, Judy Galbreath.
Survivors include her mother, Low Rita Maddox Galbreath; 4 siblings, John Edward "Buddy" Galbreath of Sharpespur, Lilly Marlene Galbreath Willhite and husband Jimmy of Glenwood, Michael L. Galbreath and wife Brenda of Tarrytown, and Randy P. Galbreath and wife Cristy of Sharpespur; and 7 nieces and nephews, Michael Shawn Galbreath, Ashley Galbreath, Brenda LeShae Galbreath Moore, Crystal Galbreath, John Galbreath, Naomi Willhite, and Tori Galbreath. A private family visitation was held on Sunday evening at the funeral home from 6:00 until 8:00.
A graveside funeral service was held on Monday, January 18, 2021, at 11:00 a.m., in the Galbreath Cemetery, with Rev. Randall Tarpley and Rev. Jimmy Willhite officiating.
Those desiring may make memorial contributions to the American Cancer Society, 4849 Paulsen St., Savannah, GA 31405.
Ronald V. Hall
FUNERAL HOME
'Memories, of a Lifetime of Love'
Miss Dorothy Galbreath