Posted on
Lady Bulldogs Improving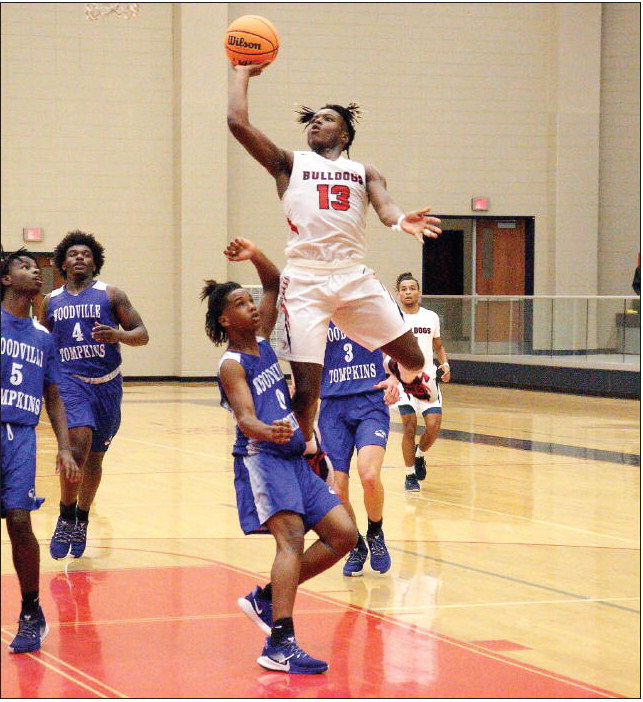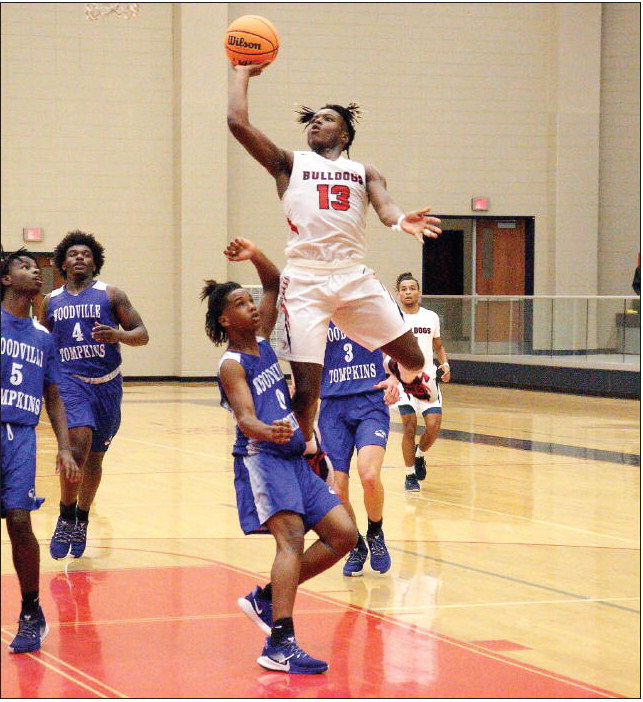 The Toombs County High School Bulldogs basketball teams took on East Laurens on Tuesday, Jeff Davis on Friday, and finished with Woodville-Tompkins on Saturday. The girls picked up wins over Jeff Davis and Woodville- Tompkins while the boys defeated East Laurens.
Girls vs. E. Laurens
In the girls game against the Lady Falcons, Toombs had the early 11-10 lead at the end of the first period, but Laurens outscored TCHS 17-6 in the second to take a 27-17 halftime lead. The Falcons extended that lead in the third as they led 37-23. Toombs lost the game 50-29.
Boys vs. E. Laurens
The boys got their only win of the week as they played the Falcons. Toombs led 11-9 at the end of the first and extended that lead to 19-14 at the half. The Falcons closed the lead to 33-30 by the end of the third, but TCHS held on to win the game 51-42.
Girls vs. JD
The Lady Bulldogs rolled over the Yellow Jackets on Friday in Hazlehurst. Toombs got the win, 52-26, over JD in the Region contest.
Boys vs. JD
The boys lost a heartbreaker to the Yellow Jackets. Toombs was on top 13-8 at the end of the first period, but Jeff Davis came back and tied the game at 24-24 at halftime.
The Yellow Jackets pulled out to a 38-33 lead by the end of the third, but TCHS outscored JD 13-10 in the fourth, but came up just short, 48- 46.
Girls vs. Woodville
It was a big Region win for the Lady Bulldogs as they defeated the Lady Wolverines of Woodville-Tompkins on Saturday at home. Toombs took the victory, 55-43 as they improved their record to 7-9 on the year and 4-4 in Region play.
Boys vs. Woodville
The boys had the tough task of facing the #4 team in the state. The Wolverines jumped out to an early lead and never looked back as they won the game 80-52 over the Bulldogs. The boys are 3-13 on the season and are 1-7 in Region 2AA. This week Toombs will just play on Saturday as they travel to face Bacon County with games starting at 6:00 p.m.