Posted on
"MONOCLONAL ANTIBODIES"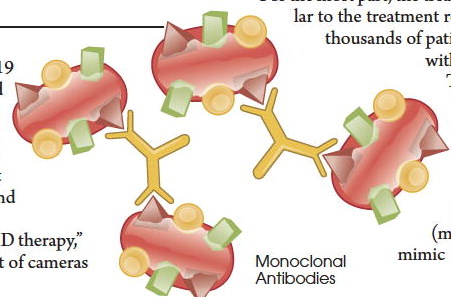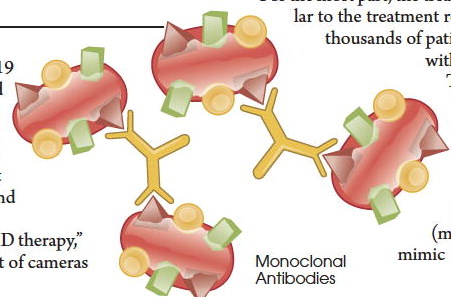 There's a COVID-19 treatment available at Meadows Regional Hospital that may save lives, and many people haven't heard about it. Here's what you need to know.
Months into the nation's COVID-19 crisis, news that President Trump and the first lady had tested positive for the virus shook America to its core. Within hours, a team of doctors held a press conference reassuring the public that he would be continually monitored and given the best possible care available.
"He's on a routine regimen of COVID therapy," physician Sean Conley reported in front of cameras in October.
For the most part, the treatment plan for the president was similar to the treatment regimens delivered to the hundreds of thousands of patients hospitalized for COVID-19, but with a couple of exceptions. President Trump also received a dose of REGNCOV2, an experimental drug made by Regeneron that had shown promise in small, preliminary research trials.
REGN-COV2 is one drug in a family of monoclonal antibodies (mAbs), laboratory-made proteins that mimic the immune system's ability to fight