Posted on
Obituaries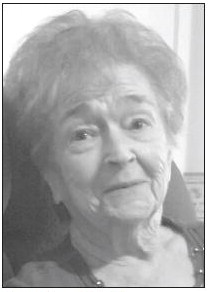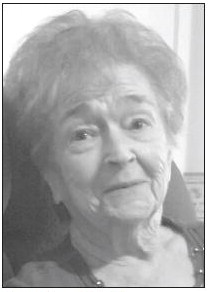 Mrs. Annette Sharpe, age 84, of Mt. Vernon, died Tuesday afternoon, December 29, 2020, at Treutlen County Health & Rehab after a brief illness. She was a native and lifelong resident of Montgomery County and retired from Brewton-Parker College as a cashier. Mrs. Annette is a member of Bear Creek Baptist Church.
She was preceded in death by her husband, Houston Sharpe, Jr.; and two grandsons, Derek Sharpe and Ridge Holland.
She is survived by one son, Jimmy "Pedro" Sharpe (Brooke) of Tarrytown; three daughters, Donna Waller (Charles) of Mt. Vernon, Laurie Holland ( Jonathan) of Mt. Vernon, and Lisa Graham (Chad) of Dublin; and one brother, Bobby Moseley of Hazlehurst. Eight grandchildren, Charlie, Matt, Terra, Tamara, Cameron, Mallory, Dannielle, and Ashby; and six great-grandchildren, Karmin, Jordyn, Ivy, Braylie, Kash, and Emily also survive.
Graveside funeral services for Mrs. Annette Sharpe were held Thursday, December 31, 2020, at 11:00 a.m., at Mt. Vernon Memorial Cemetery with Reverend Owen Waters officiating. Interment followed. The family received friends for visitation at the cemetery on Thursday, December 31, 2020, from 10:00 a.m. until the hour of service.
The family gathered at Mrs. Annette Sharpe's residence.
Mrs. Annette Sharpe
Full Paid Obituary