Posted on
Obituaries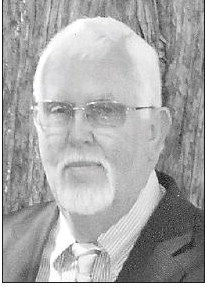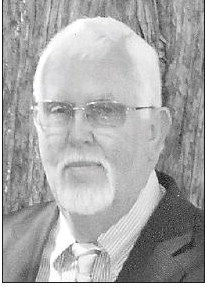 Mr. Tommy Burke, age 73, of the McGregor Community, Ailey, died on Wednesday, December 9, 2020, in Community Hospice of Vidalia after a sudden illness.
Mr. Burke was a native of the Cedar Crossing Community and was a 1965 graduate of Toombs Central School. After attending classes at Georgia Tech, he began working at Delta Atlanta, Distribution Manager of Oxford and finally Director of Tumi's Shipping and Receiving until his retirement. He also served as a first responder, very active in his local church and the surrounding community. He was a longtime member of the Smyrna United Methodist Church and recently attended McGregor Presbyterian Church. He was preceded in death by his first wife, Betty O'Neal Burke; 1 son Chris Burke; his parents, Jim Howell Burke and Audrey Burgess Burke; and 1 sister, Toby Burke O'Neal.
Survivors include his wife, Teresa Burke; 1 son Brandon Solie; 2 granddaughters, Ceciley and Claire Burke; 1 nephew, Glen O'Neal; 1 niece, Andi O'Neal Alexander; 3 stepgranddaughters, Amber Williams, Sophia Dean, and Maegan Sager; and numerous extended family.
A graveside funeral service was held on Friday, December 11, 2020, at 2:00 p.m., in the McCrimmon Cemetery, with Rev. David Knight and Rev. Wayne Mc-Daniel officiating.
Pallbearers were Devin Snively, Dillon Scott, Kaleb O'Neal, Glen O'Neal, Sergio Barreda and Brandon Solie.
In lieu of flowers, memorial contributions may be made to the Community Hospice Foundation, P.O. Box 2277, Vidalia, GA 30475 or Mercy Medical Clinic and Foundation, 714-1 NW Broad St., Lyons, GA 30436.
Ronald V. Hall
FUNERAL HOME
'Memories, of a Lifetime of Love'
so.
Mr. Tommy Burke