Posted on
Obituaries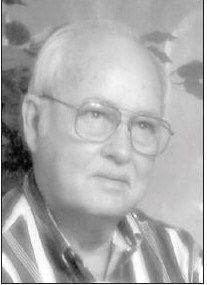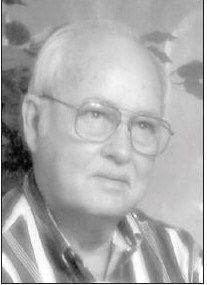 Mr. Enoch Noah "Preacher" Farmer, age 88, of Vidalia, died on Wednesday, December 9, 2020, at Meadows Health of Vidalia after an extended illness.
Mr. Farmer was a native of Moultrie, living most of his life in Toombs County. He was a retired meat cutter and a Veteran of the United States Army. He was Church of God by Faith and a member of Pendleton Creek Community Church.
A graveside funeral service was held on Friday, December 11, 2020, at 2:00 p.m., in Lyons City Cemetery, with Pastor John Young, Sr., officiating.
Mr. Enoch Farmer