Posted on
Mr. Michael Damieon Harrison, age ….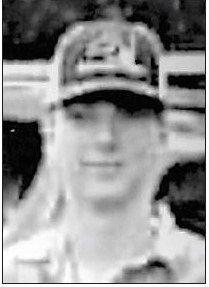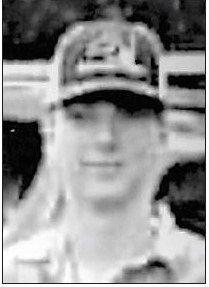 Mr. Michael Damieon Harrison, age 19, of Lyons, died on Saturday, December 12, 2020, from injuries sustained in a motorcycle accident. Mr. Harrison was a lifelong resident of Lyons. He graduated from Toombs County High School in 2020 and was an artist.
Survivors include his mother and father, Karen and Tony Ballesteros of Lyons, and 1 sister, Parris
Harrison of Douglas. Funeral services will be held on Wednesday, December 16, 2020, at 2:00 p.m., at Toombs County Funeral Home of Lyons, with Rev. B.L. Horne officiating. Interment will follow at Lyons City Cemetery.
Mr. Michael Harrison