Posted on
Holland Player Of The Year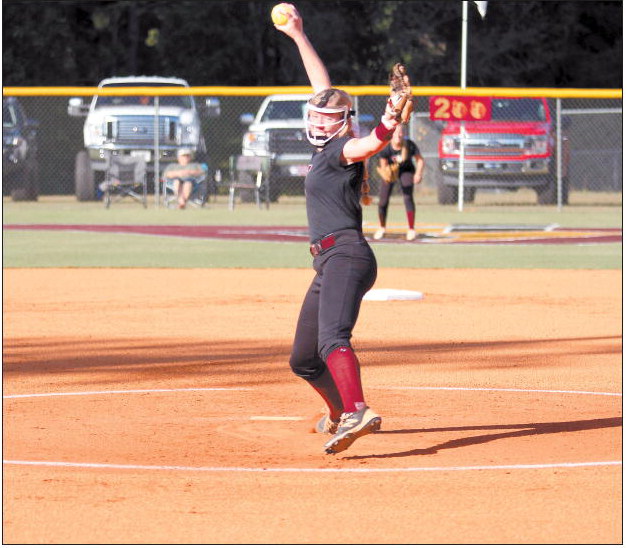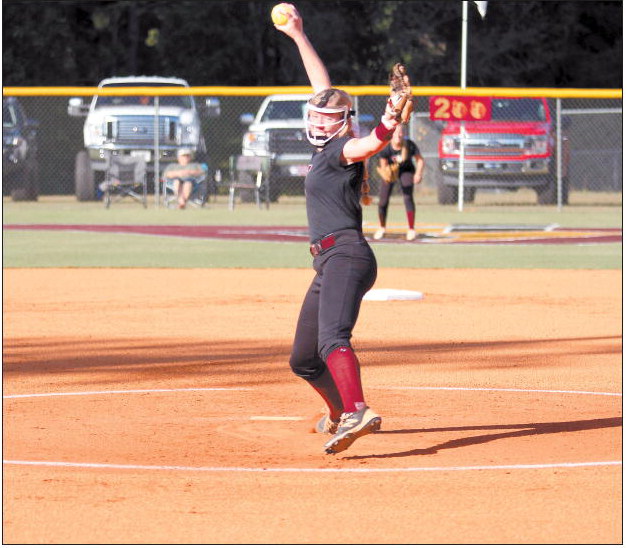 Vidalia High School softball pitcher Bailey Holland has been named the 2020 Georgia Athletic Coaches' Association (GACA) AA Pitcher of the Year.
Holland led the Indians in the circle this season, going 6-0 on the year with a .427 ERA while striking out 167 and only walking 23 over 114.2 innings. She also had an impressive year at the plate, hitting for a .413 average while driving in 28 runs and was named the Region 2AA Player of the Year.
Following the announcement, Vidalia Head Coach Brad Thompson said, "This is quite an honor for Bailey, as well as for the Vidalia Indian softball program. Bailey is what we refer to as a 'cleaner.' She doesn't feel she's achieved success because she feels there is always more to do. That's what cleaners do. They don't celebrate personal achievements because they want more.
"When I told her she could add AA Pitcher of the Year to her list, she simply stated, and I quote her exact response, 'Thank you!! I can't wait to get back at it and win a State Championship!' Although this is surely an accomplishment, I'm more impressed with the young lady of quality she is… Not to mention we get her back another season!"
Another player, Senior Ashtyn Braddy, who recently signed a Letter of Intent to play at ABAC, was named to the GACA AA second team. Braddy, who finished her career with a .428 average, was a First Team Georgia Dugout Club selection and played in the Georgia Dugout Club's All-State All-Star game.