Posted on
Mr. Norman NeeSmith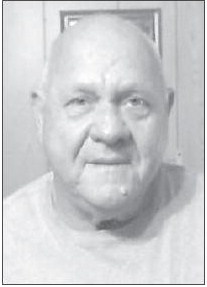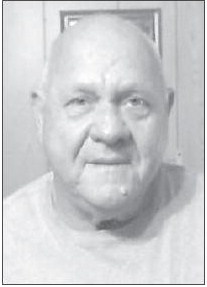 Mr. Norman NeeSmith
Mr. Norman Nee-Smith, age 71, of Lyons, died on Friday, November 27, 2020, at his home after an extended illness. Mr. NeeSmith was a native of Uvalda, as an adult moved to Darien where he lived 20 years before moving to Lyons in 1990. He was a self-employed carpenter, and while in Darien, worked as a commercial fisherman. He was a school bus driver for Toombs County schools and was a foster parent. He attended the Smyrna United Methodist Church. He was preceded in death by his parents, James H. Nee- Smith and Avis Glisson NeeSmith; and 5 siblings, Felton NeeSmith, Debbie NeeSmith Baker, Katherine NeeSmith Burkett, Sue NeeSmith Rosier and Quinton NeeSmith.
Survivors include 1 son, Chad NeeSmith and wife Kathy of the Center Community; 2 daughters, Holly Walker of Kite, and Danielle Rosier Daniel and husband Jarvis of Dublin; 2 brothers, Wendell "Gator" NeeSmith and wife Kay of the Gray's Landing Community, and Trenton NeeSmith and wife Ruby of Reidsville; and numerous foster children, nieces, nephews and cousins.
At his wishes, there will be no service.
In lieu of flowers, memorial contributions may be made to St. Jude Children's Research Hospital by visiting their website at StJude.org.
Ronald V. Hall
FUNERAL HOME
'Memories, of a Lifetime of Love'