Posted on
Mr. Kevin Taylor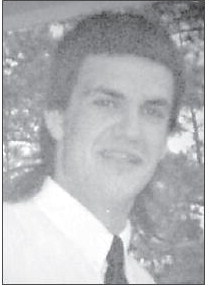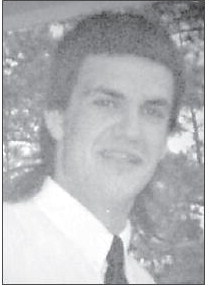 Mr. Kevin Todd Taylor, age 50, of Vidalia, died on Sunday, November 29, 2020, after an extended illness.
Mr. Taylor was a native of Emmanuel County and lived the last several years in Vidalia. He was an auto mechanic by trade and was Baptist by faith. He was preceded in death by his mother, Joyce Taylor.
Survivors include 2 daughters, Caitlin Taylor of Vidalia and Samantha Turner of Vidalia; and 3 granddaughters, Bryleigh, Kazie, and Cassie.
There will be no ser- vices.