Posted on
Mr. George O'Neal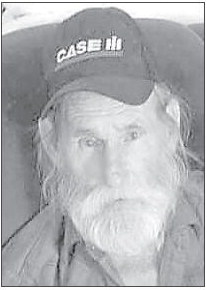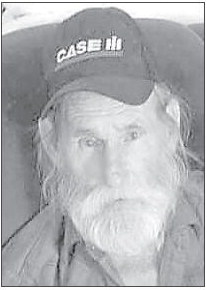 Mr. George Thomas O'Neal, age 74, of McRae, died on Wednesday, November 25, 2020, at his residence after an extended illness. Mr. O'Neal was a lifelong resident of McRae. He was employed by Billy Sweetenbird Company. He was preceded in death by his wife, Judy Elaine O'Neal, and 1 one son,
Casey Horace Ussery. Survivors include 1 son, Timothy Richard Spires of Nebraska; 2 daughters, Georgia Lee Wright of Dublin, and Julie Ann O'Neal of Helena; 1 sister, Mattie Bell Lord of McRae; 8 grandchildren, Jessica, Charlie, Dana, Taylor, Nicholas, Attie, Rusty, and Casey, Jr; and 13 greatgrandchildren.
Funeral services were held on Friday, November 27, 2020, at 2:00 p.m., at Ronnie L Stewart Funeral Service Glenwood Chapel. Interment followed in
Scotland Cemetery.