Posted on
ask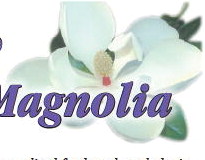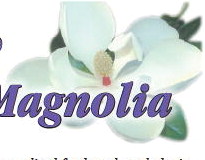 Letters have been edited for length and clarity.
Ms. Magnolia
Dear Ms. Magnolia, It's me again, the teenager with the puppy named Dusty. I took your advice about Halloween and Dusty did fine.
What about keeping him safe around Christmas? Teen Again
Dear Teen, I'm glad to hear Dusty is doing well. Here are some tips from the Humane Society and the American Society for the Prevention of Cruelty to Animals (ASPCA). If you have visitors or family around during the holiday season, it is best to keep Dusty in another room or in a crate to keep from upsetting him and from annoying your guests. Not everyone is a pet lover, even if they don't say so.
Many things can be dangerous to pets, so keep Dusty away from dangers such as unsteady Christmas trees that might fall on him and the chemical water in the base of live trees which could poison him; strings of Christmas lights and tinsel which can entangle him and shock him; candles and fire starter logs which can burn him or start house fires; wires, bat teries, and ornaments that can choke him; mistletoe, holly and other plants that are poisonous if eaten; human toys and human food which can choke or poison him. Don't let guests feed Dusty anything. Most people don't know which human foods can make a dog very ill.
On New Year's Eve be very careful with the confetti, which can become lodged in his stomach. Noise makers can damage Dusty's sensitive ears and fireworks may frighten him,
so keep him in a quiet, safe, escapeproof area with plenty of fresh water during the celebrations. Merry Christmas!!
If you have a question for Ms. Magnolia, please mail it to P.O. Box 669, Vidalia, GA 30475, or e-mail to [email protected]