Posted on
St. Paul AME Church to Celebrate Men's Day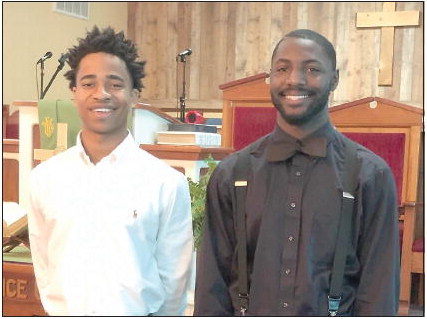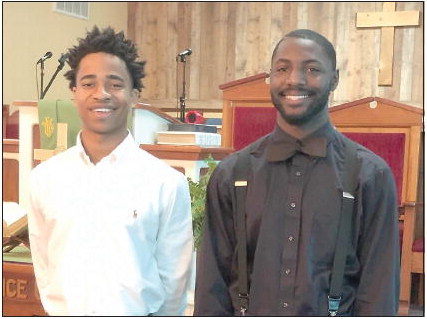 This year's Men's Day celebration at Saint Paul AME Church will be unique in many ways. It will be a celebration highlighting two accomplished young men who are lifelong members of the church. On Saturday, November 21, at 11:00 a.m., the church is having a virtual Men's Day luncheon with Robert Brown as the speaker. He is a 2019 graduate of Robert Toombs Christian Academy and is currently a sophomore at Middle Georgia State University. Brown also is currently venturing out as an entrepreneur with his own clothing brand, Brown Southern Co. The speaker for the Sunday Men's Day Service on November 22 will be Gerriell Craig. He is a graduate of Vidalia High School and is also a graduate of Georgia Southern University with a degree in Kinesiology. While in college, Craig was a member of the university football team when it won the 2014 Sun Belt Championship. Currently, he is employed at Spivey Orthopedic Clinic. He is actively in the Vidalia's Community Men In Action and is Saint Paul AME Church's musician.
Both the Saturday Luncheon and Sunday Service may be accessed by calling 606-313-6000, Access code 812875. The Sunday service may be viewed on Saint Paul AME Church Facebook live at 10:00 a.m. You may also attend the service at Saint Paul AME Church, located at 304 Martin Luther King, Jr., Avenue, Vidalia, Georgia. The church practices all CDC COVID-19 guidelines.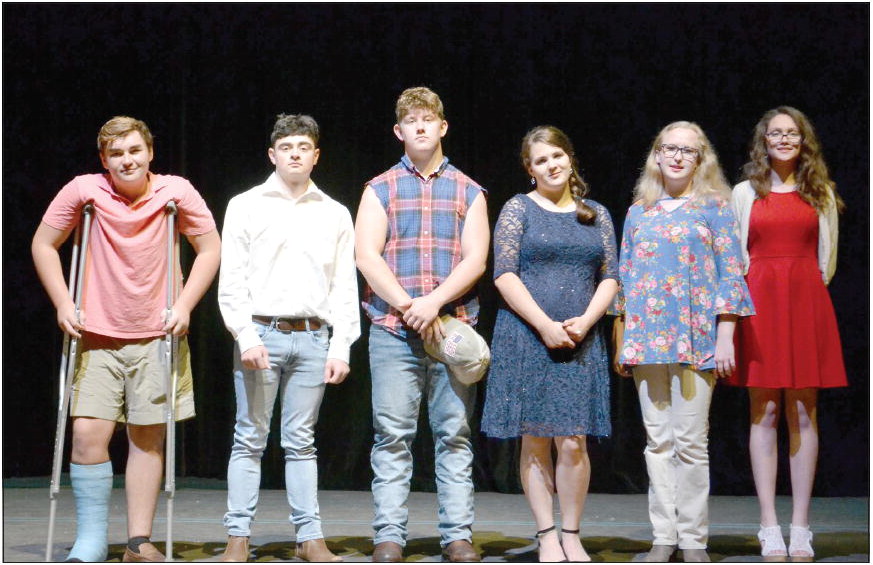 ONE ACT PLAY PERFORMANCE — Robert Toombs Christian Academy's One Act Play performed for the State Competition on November 11 at Southeastern Technical College, after achieving the Region Championship on November 2. The play, 'Conflict' by Wade Bradford, placed 7th in the State Competition. "I am extremely proud of this acting team. This is my first year with them and they did an outstanding job," states Austin Morris, One Act Play Director. The female lead, Anna Cuevas-Ortes, received an Honorable Mention award at the State Results ZOOM Meeting on November 13. Pictured L-R: Sebastian Holmes (11th Grade), Andrew Mead (12th Grade), Kenny Anderson (10th Grade), Hannah Meek (11th Grade), Kate Kennedy (10th Grade), Anna Cuevas-Ortes (12th Grade).