Posted on
Mr. James Powell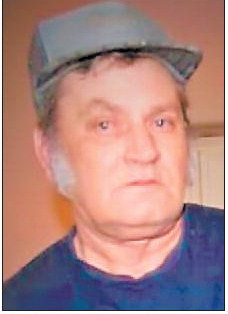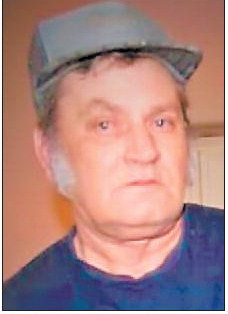 Mr. James Randall Powell, age 72, of Glenwood, died on Tuesday, October 27, 2020, at Taylor Regional Hospital in Hawkinsville after an extended illness. Mr. Powell was a lifelong resident of Glenwood and was Baptist by Faith. He is preceded in death by his parents, Walter and Evelyn Powell, and 1 brother, Elton Dewitt Powell.
Survivors include 2 sisters, Lillie Mae (Mike) Poulnott of Lyons and Penny O'Neal of Mount Vernon, and several nieces and nephews.
Graveside funeral services were held on Friday, October 30, 2020, at 2:00 p.m., at Bethel Baptist Church Cemetery in Glenwood, with Rev.
Jimmy Willhite officiating.