Posted on
Ms. Willa McLendon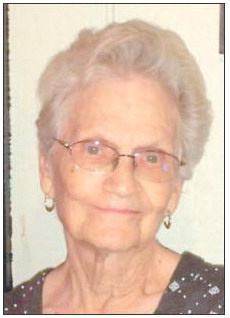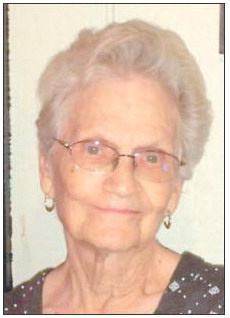 weeks. Ms. McLendon was a native of Vidalia and was a graduate of Rockmart County High School. She worked at Hazlehurst Manufacturing before going to Oxford Manufacturing and on to Tumi Luggage until her retirement. She attended East Gordon Street Baptist Church. She was preceded in death by her husband, Albert Douglas McLendon, Jr.; her parents, David Marvin Rogers and Gertrude Thompson Rogers; and 3 sisters, Catherine Carter, Geraldine Golden and Joanna Jay.
Survivors include 1 sister, Earline Humphries of Rockmart, 3 children, Debbie Williams of Grayson, Doug "Mac" McLendon (Nancy) of Columbia, SC, and Sherri Gay (David) of Aiken, SC; 4 grandchildren, Karen Gay of Aiken, SC, Joe Williams of Reidsville, Kristi McLendon Beers of Columbia, SC, and Megan Williams of Grayson; 3 great-grandchildren, Jett Gay, Calvin McLendon Beers and Nolan Beers; and several nieces and nephews.
A graveside funeral service will be held Saturday, October 31, 2020, at 1:00 p.m., in Lakeview Memorial Gardens Cemetery in Vidalia.
Ms. Willa McLendon