Posted on
Mr. James Lawrence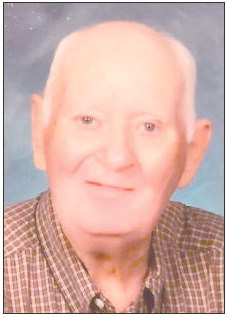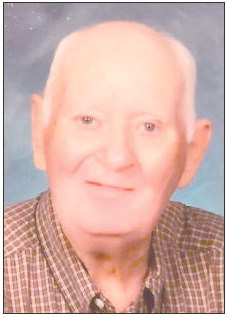 Mr. James Tillman Lawrence, age 74, of Dublin, died on Wednesday, October 21, 2020, at Shamrock Health and Rehabilitation Center in
Dublin. Mr. Lawrence was born in Tarrytown, grew up in
Soperton, attended school in Treutlen County, and lived in the Dublin area for the last 20 years. He attended First United Methodist Church of Dublin, where he was a member of the Second Door Sunday School Class. He was preceded in death by his parents, Woodrow W. and Allie Lee Haggard Lawrence, and 2 siblings, Monroe and Mary Ruth Lawrence.
Survivors include many extended family members and his adopted family, the members of First United Methodist Church of Dublin.
A graveside funeral service was conducted on Friday, October 23, 2020, at 2:00 p.m., in Harmony Baptist Cemetery in Soperton, with Rev. Bob Williams officiating.
Sammons Funeral Home in Soperton was in charge of arrangements.
Mr. James Lawrence