Posted on
Mrs. Kathy Whitfield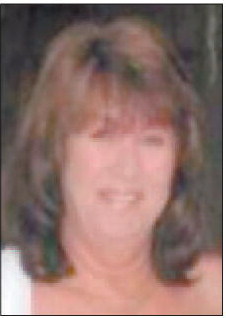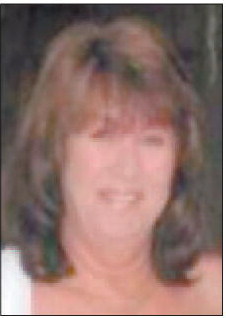 Mrs. Kathy Whitfield, age 65, of Soperton, died on Saturday , October 10, 2020, at Meadows Regional Hospital in Vidalia. Mrs. Whitfield was born in Opp, AL. Her family lived in Elba, AL, and moved to Florida in 1965. She was a graduate of Kathleen High School in Lakeland, attended Florida Metropolitan University and earned her Bachelor's degree in Elementary Education. She worked with severely handicapped children as a Special Education Teacher in Polk County, FL, before moving to Georgia. She continued working in Fort Valley and Tatnall County before retiring from the Toombs County Public School System in 2015. She was a member of Boiling Springs Missionary Baptist Church. She was preceded in death by her parents, Elwood Marrow and Betty Jean Parker
Grantham, Survivors include her husband of 14 years, Dean Whitfi eld, Soperton; 1 daughter, Shelly "Shell" Glawson (Michael), Polk City, FL; 2 sons, Jerry Whitfield, Naples, FL, and Tommy Whitfield, Zolfo Springs, FL; 2 sisters, Sandra Hemness of SC and Debra Overton of NY; 2 grandchildren, Bailee Myers (Cody), Polk City, FL, and Dakota Glawson (Aleah Guy), Polk City, FL; 2 great grandchildren, Cason Michael and Macie Grace, and another on the way; and several nieces, nephews, and friends.
Funeral services were conducted on Tuesday, October 13, 2020, at 11:00 a.m., at Boiling Springs Baptist Church, with Rev. Conway Jones officiating. Interment followed in Boiling Springs
Cemetery. Sammons Funeral Home in Soperton was in charge of arrangements.