Posted on
Mr. Ronnie Turner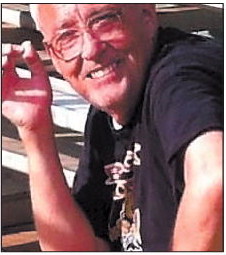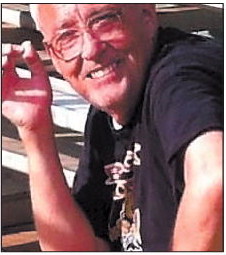 Mr. Ronnie Turner, age 64, of Vidalia, died on Wednesday , October 7, 2020, at the University Hospital in Augusta after a brief illness.
Mr. Turner was a lifelong resident of Vidalia. He was a faithful and loyal supporter of the Vidalia Indians and Georgia Bulldog Football teams. He was a member of the Church of Jesus Christ of Latter-Day Saints. Ronnie was extremely proud of his alma mater, Vidalia High School, and equally proud to be associated with his classmates. As he was often heard proudly saying in his own words, he "braturated" from Vidalia High School as a member of the Class of '74. He is preceded in death by his parents, Willie Doc and Mamie Lee Turner, and 1 brother, Tracy Turner.
Survivors include 1 sister, Linda Fowler of Vidalia; 6 nieces; and 2 nephews.
A graveside funeral service was held on Saturday, October 10, 2020, at 1:00 p.m., at Pinecrest Cemetery, with Bishop Bradley Young officiating.