Posted on
Piedmont Over RTCA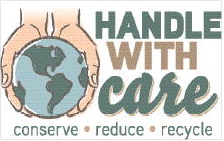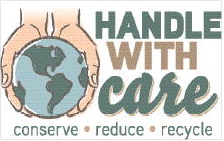 It was a tough game for the Robert Toombs Christian Academy Crusaders football team last Friday night in Monticello as they took on the Cougars of Piedmont Academy. Piedmont was the State Runner- up last year and it showed as they ran out to a big lead. RTCA did have a few bright spots, but fell in the game 55-21. With 8:20 left in the first quarter the Cougars got on the board on a 34yard touchdown run. They added the extra point to lead 7-0. They added another score with just over four minutes to go in the first quarter. They went in for the two-point conversion to lead 15-0.
Piedmont scored next on a pass play. The extra point was blocked by Tucker Heath, but the score was now 21-0 with just two minutes left in the first. RTCA did complete a few passes, but were still struggling to put things together. Early in the second quarter the Cougars went in from four yards out for their fourth touchdown of the game. They added the PAT for a 28-0 lead. The Cougars scored again just a few minutes later on a 10-yard run. That made the score 35-0. They then got an interception return for a touchdown, which put them up 42-0 still with eight minutes to go in the first half.
RTCA did recover a fumble at their 26-yard line. A nice pass from Rob Moore to Andrew Tuck and then one to Heath moved them near mid field, but they had to punt it away. The Cougars wasted no time as they connected on a long touchdown pass. They added the extra point to lead 49- 0. On the next drive Moore hit Jackson Newton on a 64-yard touchdown pass to finally put RTCA on the board with two minutes to go in the half. Tuck went in for the twopoint conversion to make the score 49-8. Hunter Ennis had a touchdown run of 57 yards in the third quarter to make it 49-14. Piedmont added a touchdown to go ahead 55-14. The final score of the game came late in the fourth quarter by the Crusaders. With 2:52 to go in the game, they added a touchdown on a pass from Moore to Newton. The extra point was good, and the score was 55-21. That was the final with RTCA dropping the game to Piedmont. This week RTCA will host Southwest Georgia Academy at 7:30 p. m.