Posted on
Music Will Fill the Air at Real Squeal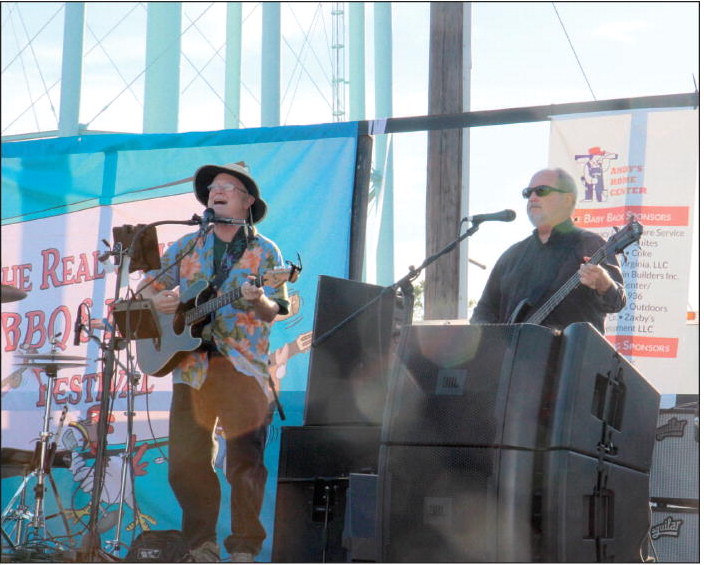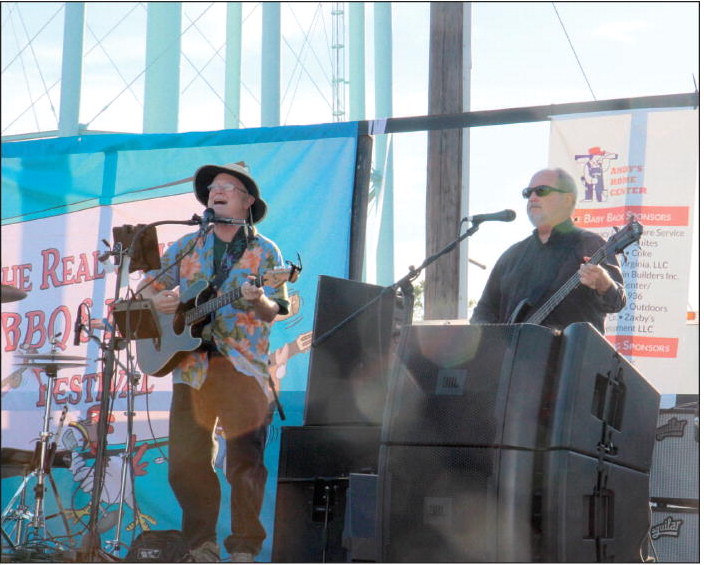 The 2020 Real Squeal BBQ & Music Festival will really get hoppin' when musicians warm up and play their tunes for festival-goers. A variety of talented musicians— from country classic to gospel—are scheduled to entertain at the annual event, slated for Friday, October 9, and Saturday, October 10.
The festival will be staged in downtown Lyons and at Partin Park. Admission is free to enter both locations each day.
The musical entertainment starts at 4 p.m. Friday in downtown Lyons, where a street dance will continue until the fireworks display at 8:45 concludes the day's activities.
Expect all kinds of country music from the 2019 Georgia Country Band of the Year, The DILLIGAF COUNTRY Band. This fun group of guys loves to play old, new, traditional, and classic country, and sometimes, arrangements in their own style. If you ask these guys, "Do we like BBQ and do we think we should get a street dance popping? Well, BOTH!" The DILLIGAF Band is honored and ready to play at the Real Squeal.
To add a different style of music for Friday's street dance, the high energy party band, Big Brother's Boombox, will play the best of oldies, Motown, classic rock and 60's through today's pop hits. Some of Georgia's best musi­continued from page
cians form this band and will get festival goers on their feet for some rocking dancing.
More musical artists will get going on the stage at Partin Park on Saturday morning. Local favorite, singer and guitarist George Holcomb, will inspire his followers with patriotic songs, country, oldies and gospel tunes. George's music will take you on a journey through time.
Country singer-songwriter and guitar picker from Kibbee, Aaron Tanner, his soulful, baritone voice and his thought-provoking lyrics will have his Real Squeal listeners "thinking about where you are, where you've been, and, most of all, where you are going."
The Unity Choir is a dynamic local group formed this year to share one sound of unity and to show what we can be when we come together. Under the vision and direction of Luther Wardlaw and David Sharpe, the choir includes voices of different races and cultures, male and female. Listeners will hear motivational and inspirational songs that everyone can appreciate.