Posted on
Lyons Police Department Gets $20,000 Grant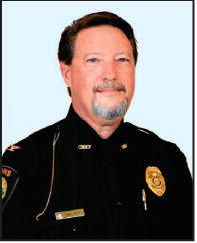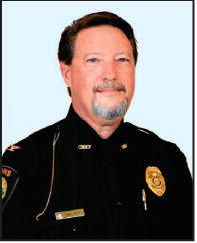 The Lyons Police Department (LPD) has received a $20,000 grant from the Governor's Office of Highway Safety (GOHS), Chief Wesley Walker announced this week. The grant will help finance training, traffic enforcement campaigns, equipment for officers and patrol vehicles, and travel and lodging for training conferences.
"The loss of one life on our roads is one life too many, and the fact that almost all fatal crashes can be prevented is one reason why we are awarding this grant," said Allen Poole, GOHS Director. "The target of zero traffi c deaths in our nation is achievable and we will continue to help develop and implement educationa l messages, enf orcement campaigns, and other safety initiatives aimed at bringing us one step closer to our goal."
Walker said, "We are excited to have the added funding and plan on utilizing the grant to further promote traffic safety for the citizens and commuters of Lyons and Toombs County."
The grant year for this award is October 1, 2020, to September 30, 2021.
Walker noted that his department strives to make the city of Lyons a safe place to live and to visit. The LPD has been honored as the MADD Agency Hero of the Year for the past four years in the enforcement and prosecution of impaired drivers and is committ ed to continuing high visibility enforcement.
For more information on GOHS and its other highway safety programs visit www.gahighwaysafety. org.