Posted on
Indians Run At Toombs Co.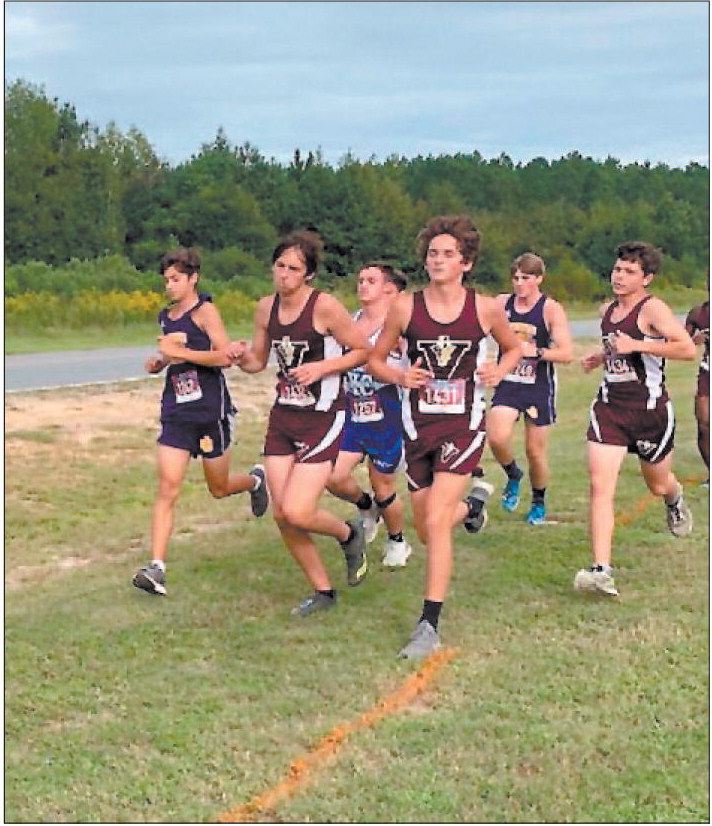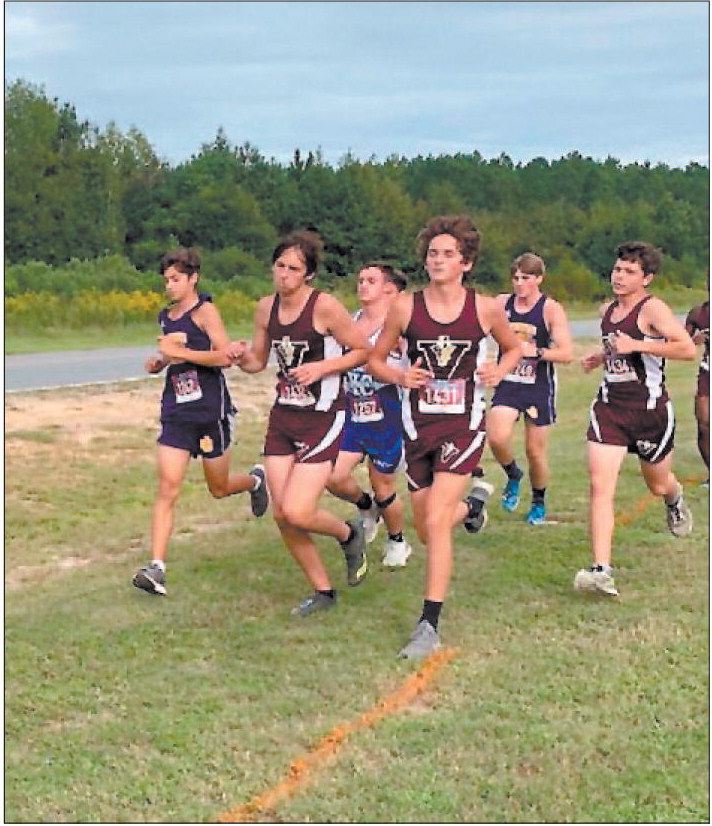 The Vidalia High School Cross Country team traveled to the Bulldog Invitational at Toombs County High School Wednesday evening placing 2nd to Jones County in the boys and the girls division Sarah Owen topped off her personal best, yet again with a time of 20:30 placing 2nd. Isabella Holloway placed 5th with a time of 22:38 followed by Kaitlyn Allen, Ashley Hammock and Keyasha Harden rounded off the top 5 all with personal best performances.
Michael Blount and Luke Palmer both turned in sub 18 minute times, 17:57 and 17:58 with Jace Gabbard only 13 seconds behind. Daniel Hodges and Andrew Hodges ran exceptionally well and also had personal best times.
Coach Mandy Godbee said, "The Indians were tired from the race on Monday in Jeff Davis, but you wouldn't know it by their times. This race showed us what these athletes are made of. They are the hardest working and toughest group of runners I've ever had. Coach Humphrey and Coach Palmer have played an integral part in their performances and development."