Posted on
Toombs Volleyball 1-3 On Week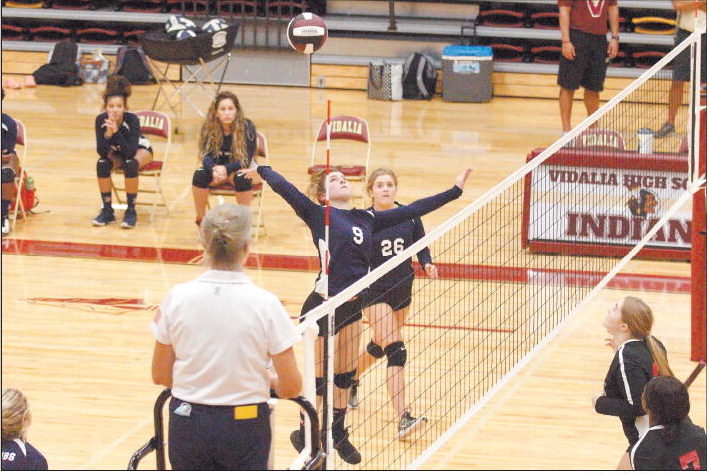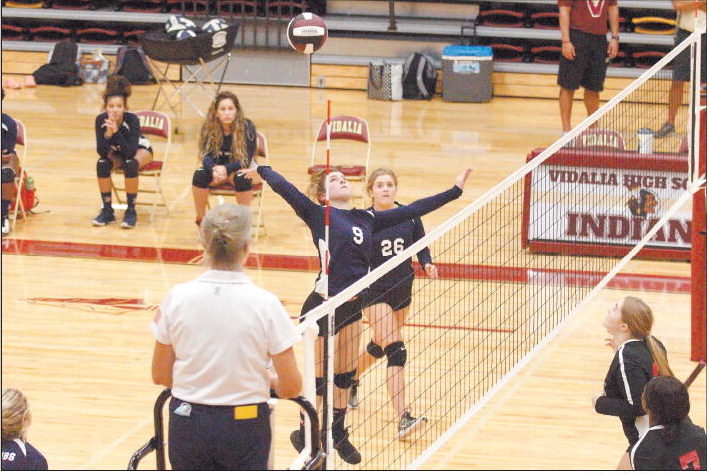 The Lady Bulldogs volleyball team of Toombs County High School was at Vidalia on Tuesday of last week to face McIntosh County Academy and Vidalia. Then on Thursday TCHS hosted Vidalia and Southeast Bulloch.
TCHS vs. McIntosh
Toombs got their only wins of the week as they took on the Buccaneers. Toombs ran away with the first game 25-13. In the second game the Bulldogs had another solid showing as they won the contest 25-11 to take the 2-0 match win.
TCHS vs. Vidalia
Vidalia got out to an early lead on the Bulldogs, but Toombs fought back in the first game as the game was tied at 15-15. Vidalia held off TCHS and got the win 25-21. In the second game Toombs fell 25-16 as Vidalia won the match 2-0.
TCHS vs. Vidalia
At Toombs on Thursday the Bulldogs gave VHS two more close matches. In the first game Toombs fell 25-18 to their rivals. The second game was a barnburner with the Bulldogs giving VHS a solid test, but the Indians took the win, 26-24 for the 2-0 win.
TCHS vs. SE Bulloch
The final set of games for Toombs on the week was against Southeast Bulloch. Toombs gave a fight, but could not overcome the AAA school with SEB winning the match.
This week Toombs was at home on Tuesday night after presstime to take on Dublin and McIntosh County Academy. On Thursday Toombs will be at Ware County to face Ware and Tattnall County.