Posted on
Ms. Peggy McDonald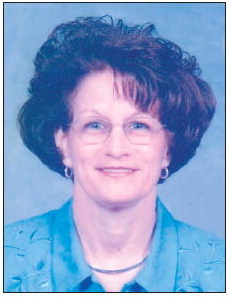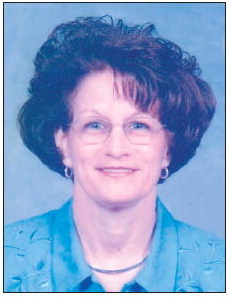 Ms. Peggy McDonald was preceded in death by her husband, Bobby Massey; a daughter, Tammy; former husband, Randy McDonald; parents, Ivey Coleman Miller and Irene Morris Miller; and a sister, Inez Conner.
Mrs. McDonald is survived by a daughter, Trina Graham and husband Bryan of Lyons; four grandchildren, Ashley B. Conner and husband Clint of Alston, Ivey Beckum and wife Amy of Vidalia, Kara Graham and Cole Graham, both of Lyons; and five great-grandchildren, Clay, Case, Camden, Cross, and Massey-James.
The funeral service was held Friday, September 18, at 6:00 p.m. in the chapel of Ronald V. Hall Funeral Home with Pastor Michael Plowman officiating.
Those desiring may make memorial contributions to Affinis Hospice, 806 Maple Drive, Vidalia, GA 30474.
Ms. Peggy Massey Mc-Donald, age 71, of Vidalia, died Wednesday, September 16, 2020, in Oxley Park Health and Rehab in Lyons after an extended illness. She was a native of Brooklet, as an adult lived in Jesup for a few years, and she moved to Vidalia in 1975. She was a homemaker and later in her life worked at Vidalia Pharmacy where she enjoyed meeting new people and interacting with her community. She was a member of the Liberty Baptist Church in Lyons, and she enjoyed yard work and gardening. She
Ronald V. Hall
FUNERAL HOME
'Memories, of a Lifetime of Love'