Posted on
Good Week For VHS Volleyball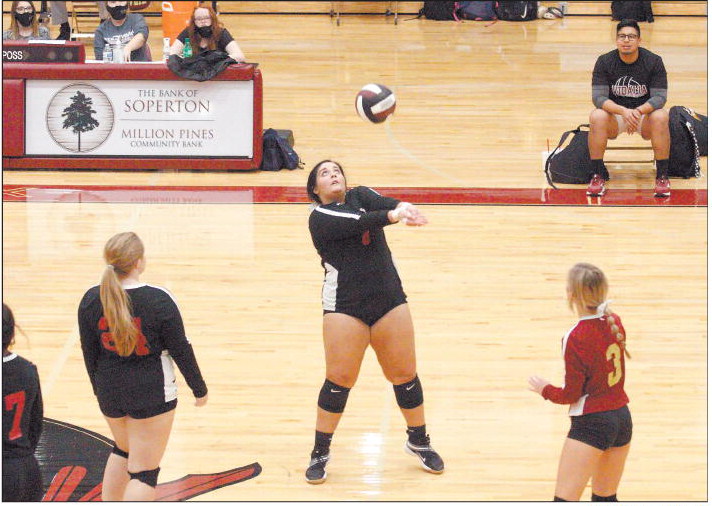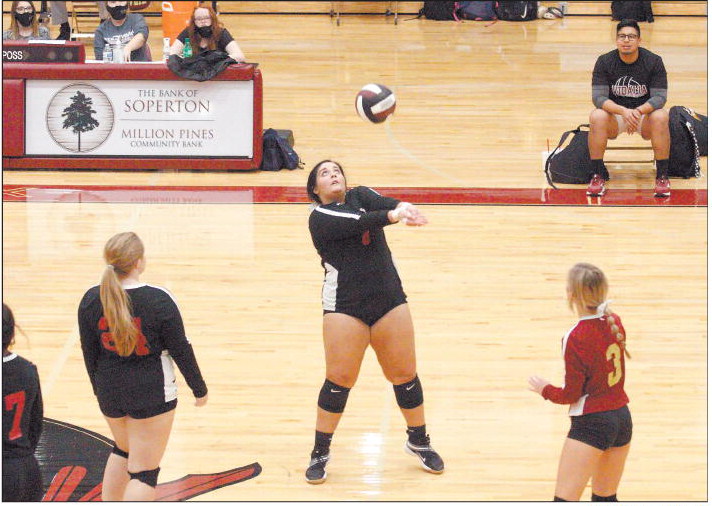 sports1advance@gmail.com
The Vidalia High School volleyball team played two pairs of matches last week going 3-1 on the week. On Tuesday they hosted McIntosh County Academy and Toombs County picking up wins over both programs. On Thursday the Indians were at Toombs with Southeast Bulloch also there to compete with VHS falling to the Yellow Jackets of Bulloch.
VHS v.s McIntosh
The Buccaneers gave the Indians a good match. In the first game Vidalia battled to a 25-18 victory. In the second game it was even closer, but Vidalia came out on top, picking up the win 25-21 to win the match 2-0.
VHS vs. Toombs
Vidalia got out to an early lead on the Bulldogs, but Toombs fought back in the first game as the game was tied at 15-15. Vidalia held off the Bulldogs and got the win 25-21. In the second game the Indians played a bit better and got the win 25-16 for the 2-0 match victory.
VHS vs. SE Bulloch
It was the only losses of the week for VHS as they took on AAA Southeast Bulloch. Both matches were heartbreakers for VHS. In the first game the Indians lost a close one, 27-25 to the Yellow Jackets. The second game score was the same as the first, and the game was just as tight. Bulloch again just edged out the Indians and took the win, 27-25 to get the match victory 2-0.
VHS vs. Toombs
The Indians had two more tough matches with Toombs on Thursday to close out the day. In the first game the Indians came out with a 25-18 win over their rivals. The second game was a barnburner with the Bulldogs giving VHS a solid test, but the Indians took the win, 26-24 for the 2-0 win. VHS is now 15-6 and are 5-0 in the Area. On Tuesday of this week after presstime the Indians were at Appling County to face the Pirates and to play McIntosh County Academy. On Thursday Appling will be in town to face Vidalia along with Dublin with matches starting at 5:00 p.m. and VHS starting at 6:00 p.m.