Posted on
Lady Eagles Drop Two Games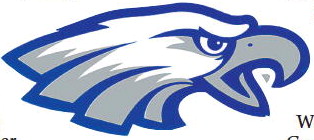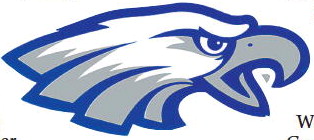 The Lady Eagles softball team of Montgomery County High School played just one game last week as they fell to Wheeler County. This week they played Telfair County on Monday and lost the Region game.
MCHS vs. Wheeler
Wheeler rolled to a win as they put nine runs on the board in the first inning. Wheeler added four more i n t h e se c o n d and two in the third to win the game by the run rule over the Lady Eagles.
MCHS vs. Telfair
On Monday of this week MCHS hosted Telfair County. Telfair scored early and often on their way to a 24-2 three inning victory over the Lady Eagles.
MCHS will be back on the field on Wednesday at Wilcox County at 5:00 p.m. and on Thursday they will host Johnson County at 5:00 p. m.