Posted on
RTCA Softball Over Twiggs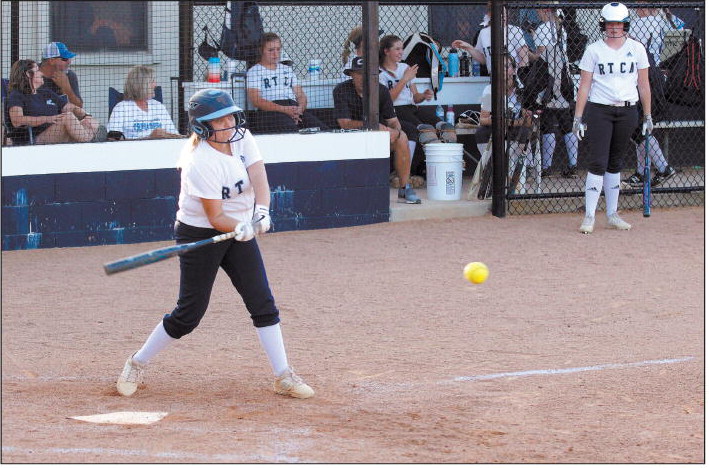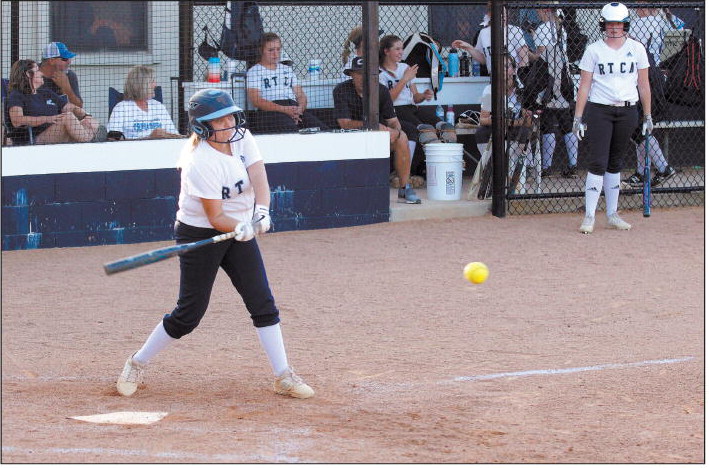 The Lady Crusaders softball team of Robert Toombs Christian Academy played two games last week. They fell to Pinewood Christian Academy on the road on Tuesday, but at home on Thursday they rolled over Twiggs Academy.
RTCA vs. Pinewood
It was a close game between the two rival teams, but Pinewood just edged out the Lady Crusaders. Pinewood won the game 3-2 over RTCA.
RTCA vs. Twiggs
RTCA got the bats going early as they plated six runs in the bottom of the first inning to take the early lead. They added a run in the second inning and one more in the third, as they led the game 8-0. Twiggs got on the board in the top of the fourth inning with one run, but RTCA answered with five more in the bottom half of the frame as they won the game 13-1 by the run rule. On Tuesday of this week RTCA was at Bulloch Academy after presstime. They will host First Presbyterian Christian Academy on Thursday at 5:30 p.m.