Posted on
MCHS Softball Wins 2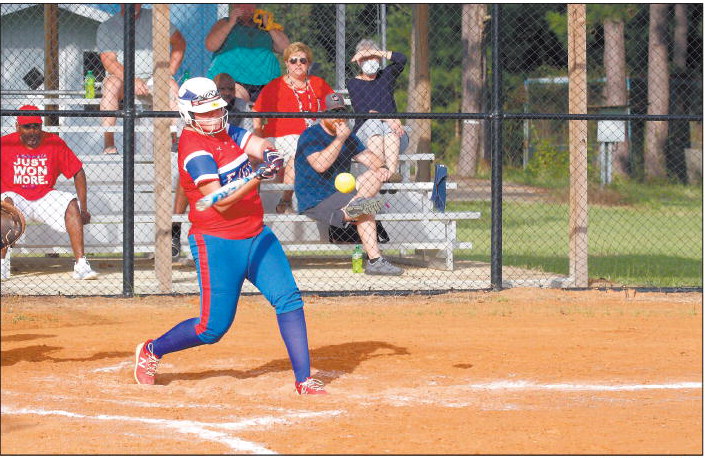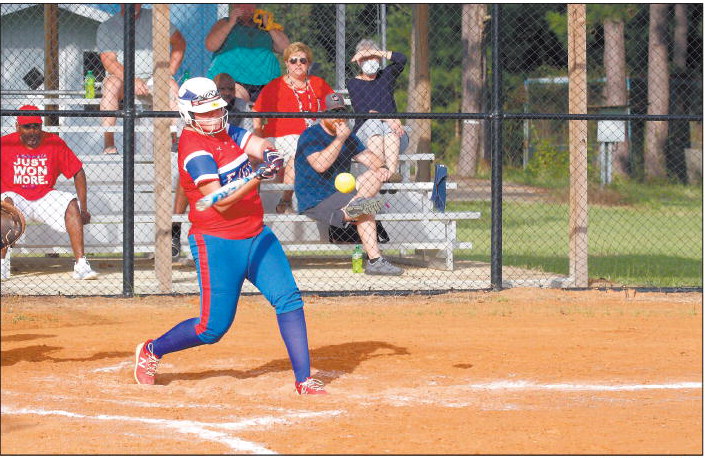 The Lady Eagles of Montgomery County High School split their softball games last week as they lost to Hawkinsville at home on Tuesday, but came back with a high scoring win at home on Wednesday and then blew out Dublin on Thursday on the road.
MCHS vs. Hawkinsville
Hawkinsville got things going in the top of the first inning with three runs. MCHS picked up one in the bottom of the frame, but in the top of the second inning Hawkinsville added three more to jump ahead 6-1.
Hawkinsville added four more in the fourth inning to open up a 10-1 lead. The Eagles plated one more in the fifth, but fell by the run rule, 10-2.
MCHS vs. Claxton
It was a wild game against the Tigers with lots of walks being issued by both sides. In the top of the first inning Claxton put four runs on the board, but the Eagles answered in the bottom half with three runs to close the lead to 4-3.
Claxton added another in the top of the second inning, but in the bottom half MCHS blew the game open. A single and two walks loaded the bases for the Eagles. Marley Bell had a swinging bunt that scored a run and then a wild pitch scored Jade Kight to tie the game at 5-5. A bloop down the right field line by Makyla Bell put MCHS up 7-5. Another run scored on a dropped third strike with Tabitha Bailey at the plate.
MCHS loaded the bases back up, and a walk to Jabrayla Coglin and then a single by Kaite Garrett made it 10-5. Marley Bell drove in two more runs and then they added another run on a passed ball. Makyla Bell hit an inside-the-park home run to the center-field fence, which pushed the lead to 15-5.
Claxton scored four runs in the top of the third inning to close the lead to 15-9. The Eagles scored three more times in the fourth, and added one in the fifth on their way to a 19-11 win over the Tigers.
MCHS vs. Dublin
It was another big inning for the Eagles that propelled them past Dublin. They opened up a 5-1 lead in the first inning, but in the second they scored 14 runs to jump ahead 19-1. Dublin scored two runs in the third inning, but it was not enough to keep the game going. The Eagles won the game 19-3 in three innings. This week MCHS was at Wheeler County on Tuesday after presstime, and will be back on the field on Thursday when they host Wilcox County at 5:00 p.m.