Posted on
Heritage Football Is 2-0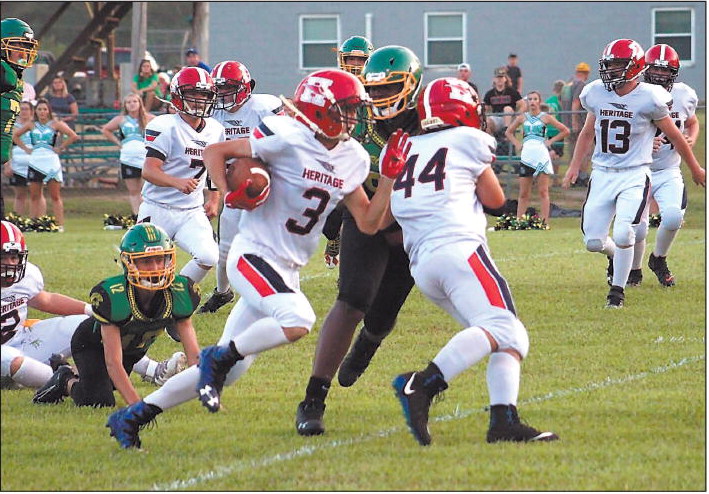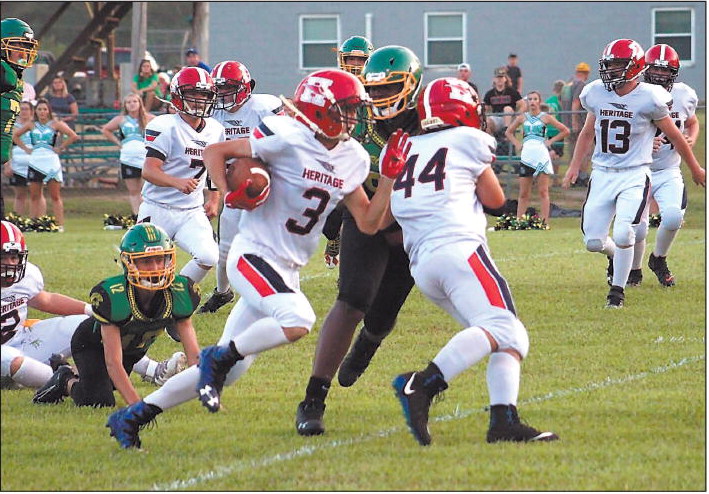 The Vidalia Heritage Academy Eagles headed to Jeffersonville to take on the Trojans of Twiggs Academy last Friday night and picked up their second win of the season in dominating fashion.
The Eagles started off the night by winning the coin toss and making a offensive drive all the way down to the Trojans end zone. The Eagles went up 6-0 early in the first quarter of this contest. Not only did the Eagles offense show up, the defense did not allow a single point all night and held the Trojans to only three first downs all night. They allowed only 88 yards of offense for the Trojans.
Head Coach Seth Sitzman said, "These young men played their hearts out all night. These players never took a single play off. I am extremely proud of how this team is shaping up this year."
The Eagles had 437 yards of offense. Senior Jackson Williamson led the Eagles with 211 yards rushing on the ground. The VHA Eagles won the game 38-0.
The Eagles will look to go 3-0 this Friday night at home with their first Region game against Covington Academy. Kickoff will be at 7:30 p.m. at Charles Wood Field.