Posted on
VHS Volleyball Picks Up Wins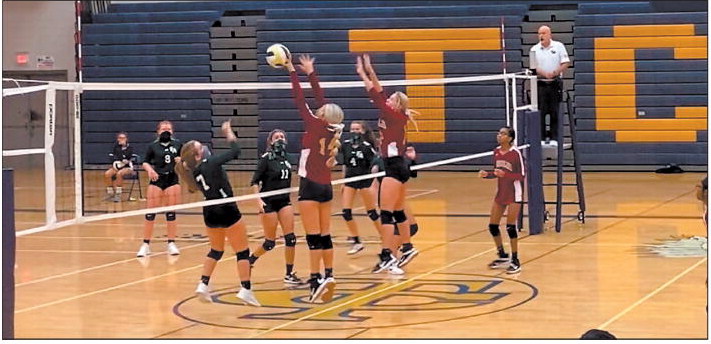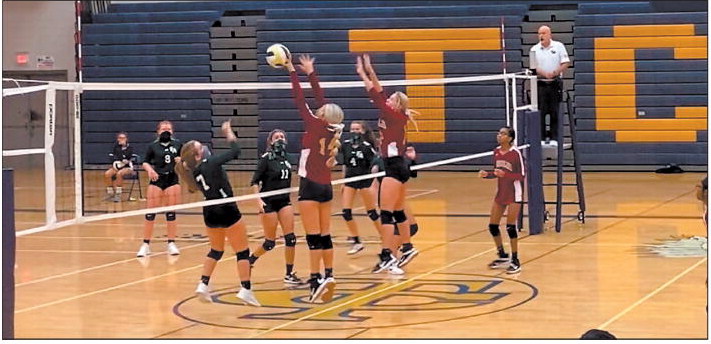 Toombs Drops Two Games
The Vidalia High School volleyball team is off to a good start this season. Last week they took on Toombs County High School and McIntosh County Academy on Tuesday night. On Thursday the Indians battled with Tattnall County and Frederica Academy.
VHS defeated Toombs 25-17 in the first game and then won the second game 25-16 to sweep the Bulldogs. Against McIntosh the Indians won the first game 25-13 and then took the second game 25-17.
Against Tattnall, the Indians picked up a win in the first game 25-19 and won the second game 25-13 to take the match. They also swept Frederica 25-20 and 25- 12.
With the four wins on the week VHS improves their record to 11-4 overall and they are 3-0 in Area play.
VHS will be back at home this Thursday. The JV will open up the day at 4:00 p.m. against Tattnall County. That will be followed by varsity games with Tattnall against Memorial Day at 5:00p.m., VHS vs. Memorial at 6:00 p.m. and then it will wrap up with VHS taking on Tattnall at 7:00 p.m.