Posted on
Soap Box Rally Race Held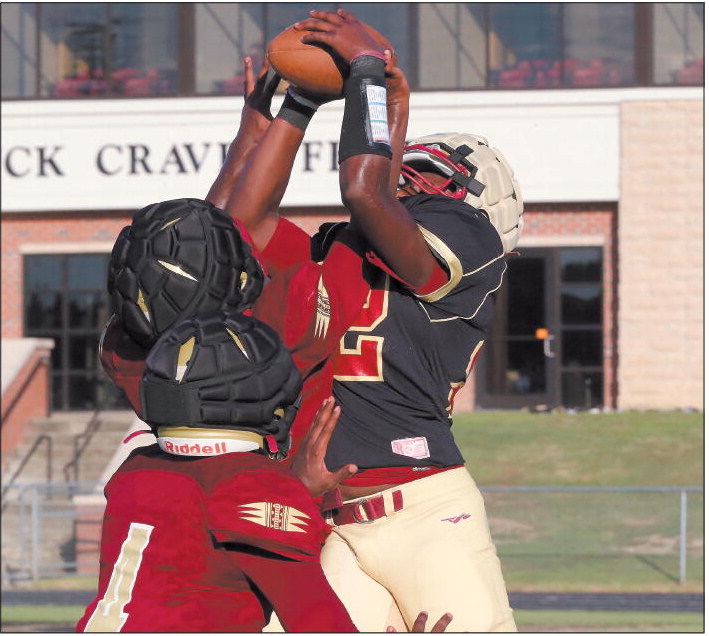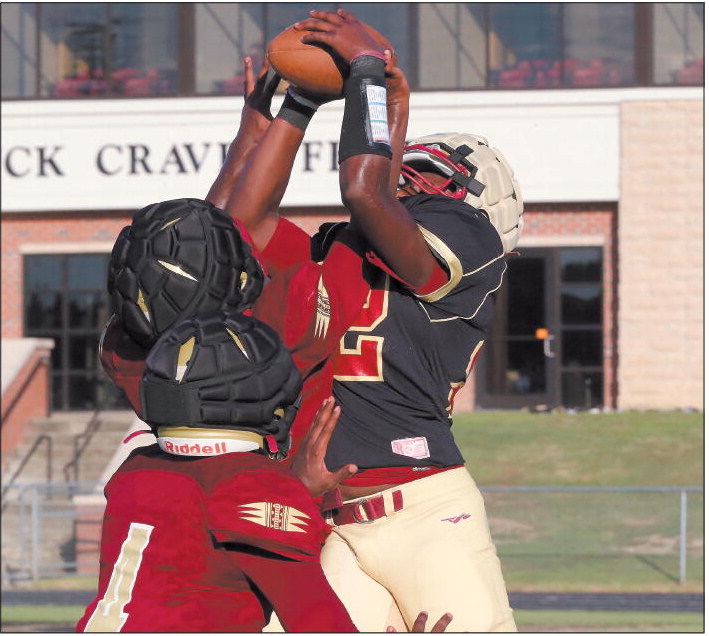 The Southeast Georgia Soapbox Derby held its first Rally Race of the 2020-2021 race season this past weekend August 29 and 30. Although things might have looked a little different due to COVID guidelines, 17 racers from five different states showed up at Derby Hill at Partin Park in Lyons for a competitive weekend of racing.
Weekend winners were Aidyn Driggers of Tarrytown, GA; Brianna Scallitino from Ocala, FL; Alexa Garren of Villa Rica, GA; Logan Webb from Viera, FL and Dakota Thomas all the way from South Charleston, WV.
VIDALIA HIGH SCHOOL SCRIMMAGE – Freshman receiver Jacaree Washington pulls down a Bryce Davis fade despite being closely guarded by Trevion Adams and Antrevion Williams in last Friday's intrasquad scrimmage at Buck Cravey Field.
Photo by John W. Conner