Posted on
Ms. Pamela Davis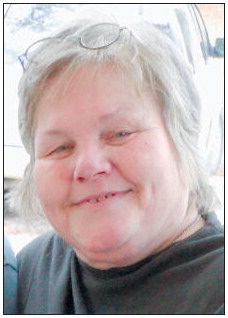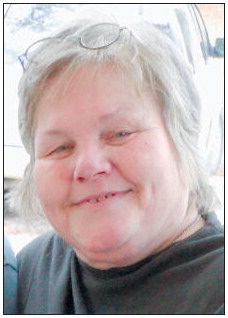 Ms. Pamela Edge Davis, age 70, of Soperton, died on Friday, August 28, 2020, at the Treutlen County Health and Rehabilitation Center in
Soperton. Ms. Davis was born in Soperton and lived most of her life in Treutlen and Toombs County. She was a graduate of Treutlen County High School, where she was a Star Student and Class Salutatorian. She attended Wesleyan College in Macon for a short time, the University of Georgia, where she majored in Bio Chemistry and Microbiology, and Brewton-Parker College. She worked at Southern Harvest Insurance Agency in Vidalia during the 1980s until retiring and returning to Soperton in the mid 1990s. She was preceded in death by her parents, Otis Harlow and Edna Mervin Gay Edge, and 1 granddaughter, Lori Beth Hall.
Survivors include 2 children, Bonnie McDaniel, Soperton, and Martin Cox, Tucson, AZ; 2 sisters, Phyllis Davis and Vita Bradley, and 1 brother, Joel Edge, all of Soperton; 6 grandchildren, Samantha McDaniel (Adrian), Ashley Corona (Daniel), Sierra McDaniel, Sydney Cox, Silas Cox, and Matthias Cox; 2 great-grandchildren, Carson Logue and AvaRae Corona; and numerous nieces and nephews.
Memorial services will be held at a later date.
In lieu of flowers, memorial contributions may be made in her memory to her brother.
Sammons Funeral Home in Soperton was in charge of arrangements.