Posted on
Ms. Leigh Downie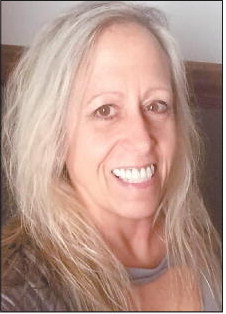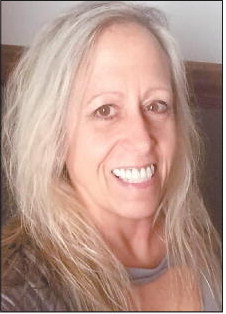 Ms. Leigh Downie, age 52, of Uvalda, died on Friday, August 28, 2020, after a sudden illness. Ms. Downie was a native of Montgomery County and lived in Uvalda most of her life. She worked with Belk in Douglas and Cato's in Dublin for many years and was Baptist by faith. She was preceded in death by her mother, Edith Gordon Newham; her father, Neal Downie; and an infant sister, Nancy Elaine Downie.
Survivors include her stepfather, Bobby Newham of Uvalda; 1 sister, Lynn Downie of Gibson; 1 brother, Benson Downie of Uvalda; and several nieces and nephews, including a great-niece, Jade Disharoon.
A private graveside funeral service will be held on Thursday, September 3, 2020, in the Uvalda City Cemetery, with Pastor Reece Mincey officiating.
The family will receive friends at the funeral home on Wednesday evening from 6:00 until 7:00. The family has asked all attending the visitation to observe social distanting and to wear a mask.
In lieu of flowers, memorial contributions may be made to Cedar Crossing Baptist Church, P.O. Box 157, Uvalda, GA 30473.
Ronald V. Hall
FUNERAL HOME
'Memories, of a Lifetime of Love'
Ms. Leigh Downie