Posted on
Mr. Terry Gibbs, Sr.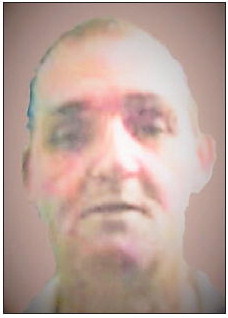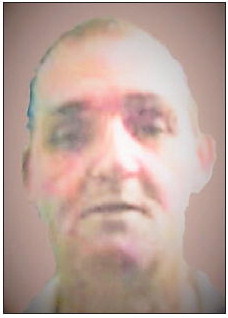 Mr. Terry Lee Gibbs, Sr., age 56, of Mayesville, died on Saturday, August 29, 2020, at Dodge County Hospital in Eastman after a brief illness.
Mr. Gibbs was a lifelong resident of Hall County. He was a welder by trade. He was preceded in death by his parents, Harold Lee Gibbs, Sr., and Margie Nail Gibbs; 1 brother, Johnny Lee Gibbs, Sr.; and 1 sister, Marjorie Ann Gibbs.
Survivors include 1 son, Terry Lee Gibbs, Jr., of Hall County; 2 brothers, Ricky Lee (Teresa) of Mayesville and Harold Lee (Jackie) Gibbs, Jr., of Baxley; 1 granddaughter, Abbie Gibbs of Jackson County; 4 nephews; and 2 nieces.
No services are scheduled at this time.