Posted on
Mr. John Durst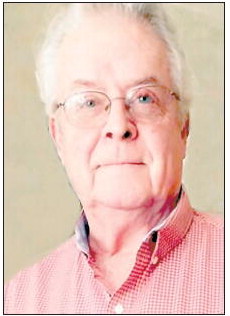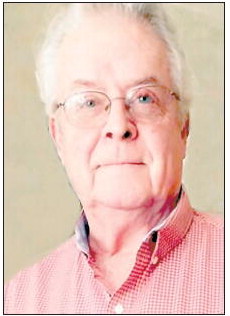 Mr. John Durst
Mr. John E. "Johnny" Durst, age 70, of Lyons, died on Monday, August 24, 2020, in Select Specialty Hospital in Augusta after an extended illness.
Mr. Durst was a native of Lyons and was a 1968 graduate of Lyons High School. He received a football scholarship from Virginia Military Institute in Lexington, VA, and earned a Bachelor's degree in Civil Engineering. He worked with Jordon, Jones and Goulding in Atlanta for many years, and worked as an engineer with the Georgia Department of Transportation in Sandersville, where he retired. He was a member of the First United Methodist Church of Lyons. He was preceded in death by his parents, Sheriff Charles Weston Durst and Bobbie Rae Thompson Durst.
Survivors include 1 sister, Jean Durst Hill and husband Coach Kevin Hill of Lyons; 1 aunt, Rachel Thompson of Lyons; 1 niece, Brooke Hill Smith and husband Thomas of Ailey; 1 nephew, Chuck Hill and wife Shelby of Dublin; 2 great-nieces, Raeann Smith and Anna Charles Hill; and 1 great-nephew, Luke Smith.
A graveside funeral service was held on Thursday, August 27, 2020, at 10:00 a.m., in the Lyons City Cemetery, with Rev. Dannie Williams officiating.
In lieu of flowers, the family requests memorial contributions be made to the First United Methodist Church, P.O. Box 71, Lyons, GA 30436.
Ronald V. Hall
FUNERAL HOME
'Memories, of a Lifetime of Love'