Posted on
Mr. Jim Wallace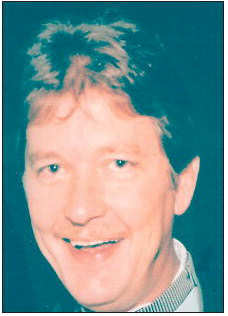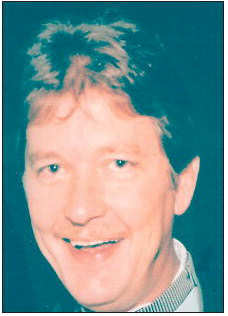 Mr. Jim Wallace
Mr. James "Jim" Harvey Wallace, age 79, passed away Monday, August 24, 2020, at The Oaks at Bethany in Vidalia, GA. He was born in Hamilton County, Chattanooga, TN, and lived in Atlanta, where he worked for Reid Providence Lab in the 1970's. In the 1980's, Jim and Edgar Hunt opened Award Components in Decatur, GA, which then led to a family- owned engraving shop, The Award Center, Inc., located in Forest Park, GA, where he retired in 2002. In February of 2013, Jim and his wife, Kim, moved to Vidalia; her mother's hometown.
Jim graduated from Chattanooga High School, attended the University of Tennessee at Chattanooga, and was a member of the Chattanooga Masonic Lodge #199 F& AM, the Shriner Yaarab Temple, The Loyal Order of Moose, Clan Wallace Society, and a member of Mystics of Time. He received an Honorable Discharge from the U.S. Army in 1965.
Jim loved his dogs, guns, history books, his Tennessee Volunteers, and Scottish Proverbs. "Fools look to tomorrow, wise men use tonight." Mostly, he enjoyed his grandson and family.
Jim was preceded in death by his father Harris, mother Joyce, grandson Joseph Sullivan, and nephew Scott Rogers.
He is survived by his wife of almost thirty-eight years, Kim Fordham of Statesboro, GA; one son, James H. Wallace, Jr., of Decatur, GA; one daughter, Allison Nichols of Covington, GA; two sisters Joy Rogers of Ponce Inlet, FL, and Cathy Burzynski of Chattanooga, TN; and two nieces, Rhonda Rogers and Sarah Burzynski.
Memorial Services to be held at a later date.
Ronald V. Hall
FUNERAL HOME
'Memories, of a Lifetime of Love'
Full Paid Obituary