Posted on
COVID-19 Update: Wheeler Students Back in Class, Area Systems Post Statistics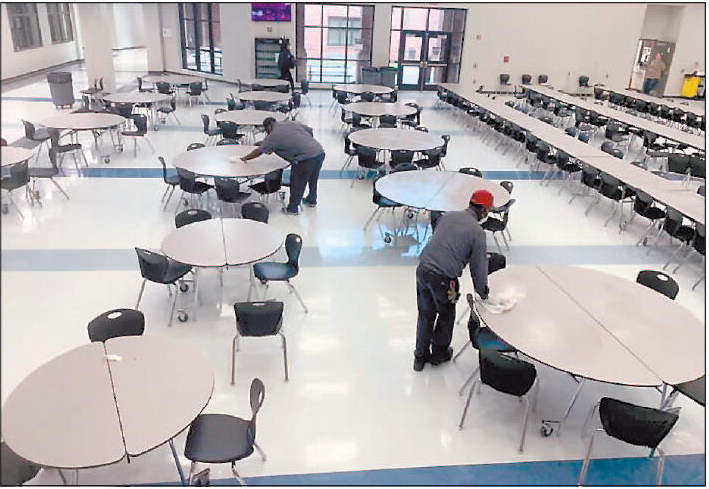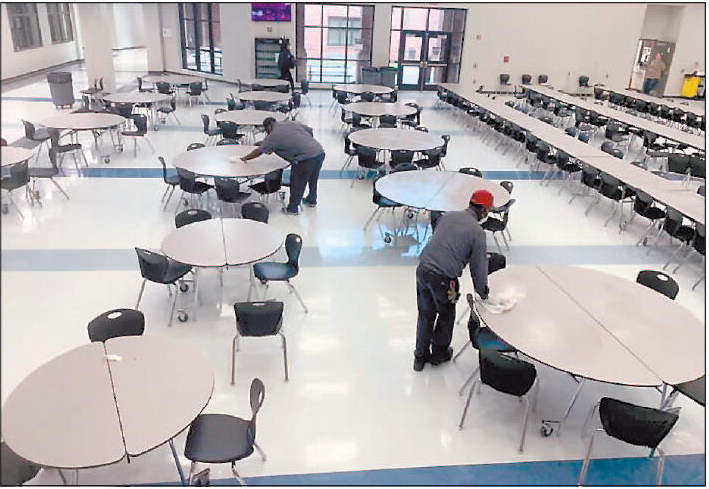 After a two-week pause in on-campus classes due to COVID- 19 concerns, Wheeler County students went back to class on Monday. Meanwhile, other public school systems in the area are keeping parents updated about coronavirus statistics in regular posts on their websites. Wheeler County Superintendent of Schools Suzanne Couey said Monday morning that all was well as students resumed on-site classes. The school system had temporarily suspended face-to-face classes and converted to home study on August 17 after cases of coronarvirus began to erupt among students and staff. "Unfortunately, our opening week of school coincided with the highest rate of community spread of the virus," Couey said of the system's August 7 start date. She sent out an automated phone message to parents on August 27 announcing that the schools had been thoroughly disinfected and that the staff and faculty were eagerly anticipating the return of the students to the elementary and middle/high school campuses on August 31. While COVID-19 statistics for Wheeler County were not available because of the two-week hiatus, other systems posted an online update on Friday, August 28. At that time, Montgomery County schools reported 1 teacher and 3 students were currently positive for the virus, while 1 teacher, 33 students and 1 staff member were quarantined for possible exposure. It was noted that 25 quarantined students and 2 teachers were to return on Monday, August 31.
On August 28, at Vidalia City Schools, 2 students had current positive COVID- 19 status, 31 students were quarantined for possible COVID-19 exposure, 4 employees had current positive COVID-19 status, and 3 employees were quarantined for COVID-19 exposure.
Toombs County School System reported on August 28 that 11 students had current positive COVID-19 status, 59 students were quarantined for possible exposure, 3 employees had current COVID-19 status, and 4 employees were quarantined.